Hits: 702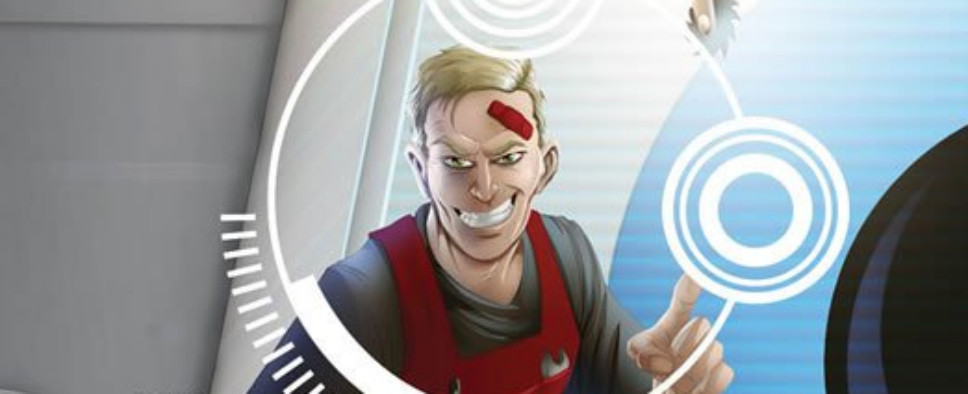 If you liked what you saw in the official trailer for Black Shamrock and Bigben Interactive's tabletop-inspired humorous RPG Paranoia: Happiness is Mandatory that went live a few days back, you can now also check out roughly ten minutes of Paranoia's demo footage, courtesy of IGN. Here it is:
And then, you may also be interested in some demo impressions. A snippet:
Combat in Paranoia is real-time, but you can pause the action whenever you like for as long as you want to give your squad of four commands, sending them to cover, attacking specific enemies or making use of their unique specializations. For example, while your Cleanliness Officer might be able to use disinfecting chemical to deal acid damage, or your Happiness Officer (basically the logical and horrifying extrapolation of Big Pharma and Social Media) could buff your team with psychotropic drugs.

What's interesting is that rather than failing and restarting a mission upon death with a different skill loadout, HiM features a unique take on permadeath. Friend Computer understands that accidents happen, and as such has issued Troubleshooters with a bank of clones that are activated upon a unit's accidental termination (or an intentional one, depending on your actions). What's interesting is that each time you activate a clone, you're able to re-spec your skills and attribute points, effectively creating a new character every time you die. Friend Computer only provides six clones that can be re-spec'd, though, so you'll have to choose wisely if you don't want to get stuck with a skill set you don't want. I'm told, however, that there may be a certain geneticist somewhere in Alpha Complex that could help with that - if you've got funds and are willing to risk the demerits...