Hits: 660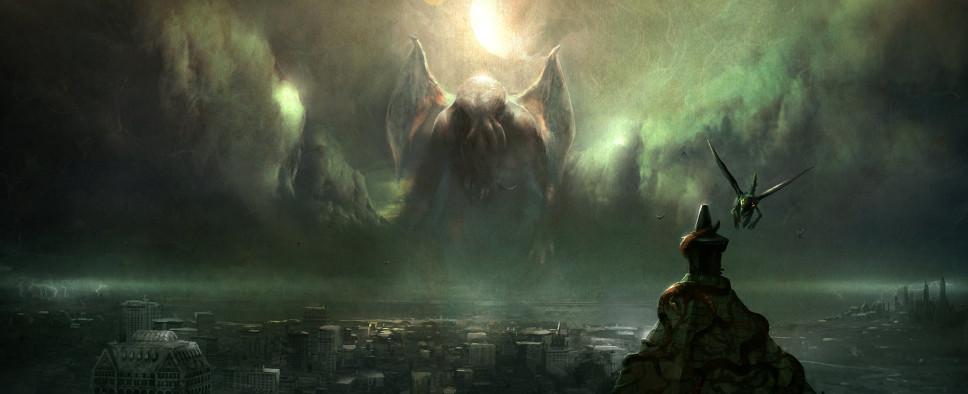 Cultic Games ran a successful Kickstarter campaign for their Lovecraftian RPG Stygian: Reign of the Old Ones back in 2016, and at this point the game is more or less ready to go live. According to this Steam announcement, Stygian will be launching on September 26, 2019, priced at $29.99 or your regional equivalent. Together with the announcement we get a new trailer that invites us to "embrace the madness" and showcases some of Stygian's features, systems, and character customization options. Check it out:
Here's the announcement itself:
We salute you, Cult Brethren who impatiently wait for our eternal doom!

A date is set finally set for your visit of the town of Arkham. Mark September 26 in your calendars and start preparing your mind for the horrors lurking in the shadows. Please be warned that once Stygian wraps its tentacles around you, there is no going back...

Check out a trailer put together to celebrate that we finally know the day when the eternal doom arrives[...]

We also set a price that your visit will cost - $29.99 USD (24.99 EUR) and of course your soul (if you still have one).

Lasty we will be at Gamescom this year showing the game to both press and public. If you are attending, don't be a stranger and let's talk eternal abyss.