Hits: 600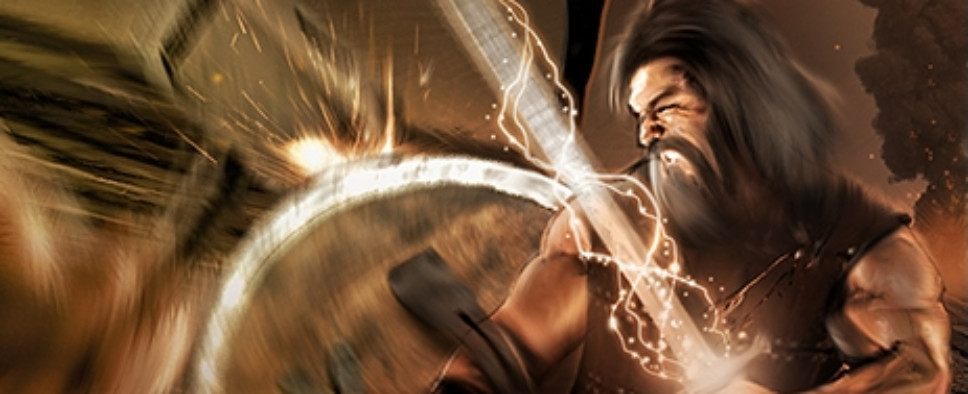 GrapeOcean Technologies, the team behind Black Geyser: Couriers of Darkness, shared roughly 20 minutes of Black Geyser gameplay footage back in May. The game's latest Kickstarter update picks up where the previous one left off, shares a new gameplay-packed video and then offers a taste of the game's soundtrack as a bonus. Here's the latest backer beta preview video:
The soundtrack sample:
And here are the text parts:
Ho there adventurers,

After our last update, many of you complimented us on the music that played when the party first came outdoors into Vintner's Grove. We thought you might enjoy if we shared it as a standalone track in this update. The following is from our official soundtrack.

Today we are also sharing a follow-up video to our last one. Its focus, as with our May update, is on dialogue and story elements, while demonstrating more of our UI and how areas of the game can change due to certain factors (in this case, time and interdimensional travel!).

Our party is on the hunt for an antidote that will save Stephan and his men from the terrible poison inflicted by a magical trap. Finding it requires using a dangerous cursed stone to travel to the past. Will we be able to locate the antidote in time? What dangers lurk in the Cult of Zoria's hideout? Watch the video below for the exciting conclusion to our side quest: Trapped Under the Surface.