Hits: 929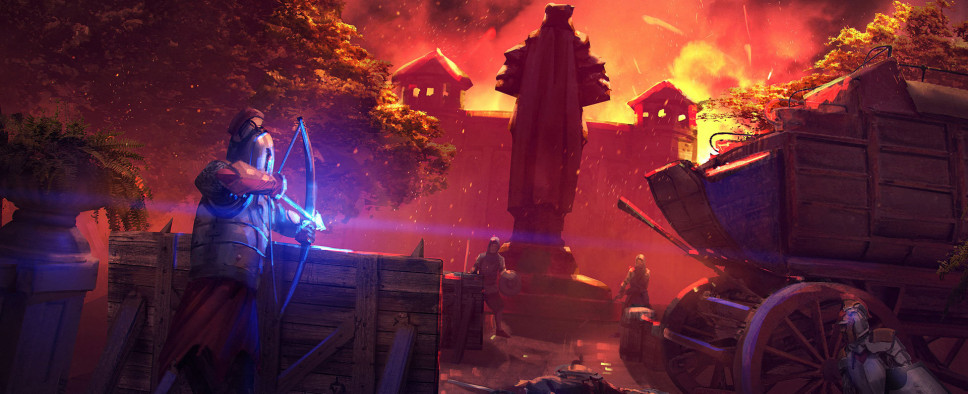 Forged of Blood, Critical Forge's turn-based tactical RPG with a curious spellcrafting system, now has a proper release date. Baring any additional delays, the game will be going live on August 1, 2019. Together with this announcement, we get a new trailer that shows off some gameplay and lists a number of Forged of Blood's standout features. Have a look:
Some additional details:
Hello!

We wrapped up our three-week long beta last friday and have been hard at work sifting through all the feedback and implementing changes. Many quality-of-life updates like our expanded camera controls and additional contextual information on the tactical layer were among the most requested fixes from our testers and we are extremely grateful for all the feedback. The team and I are in the final stretch of production now and we're ironing out the wrinkles and squashing bugs every day.

To celebrate our official release date announcement we've released a new trailer for Forged of Blood and we are excitedly counting down to the August 1st launch.

If you haven't already, please support us by adding us to your wishlist to stay up to date with our release plans and please share our game out!