Hits: 862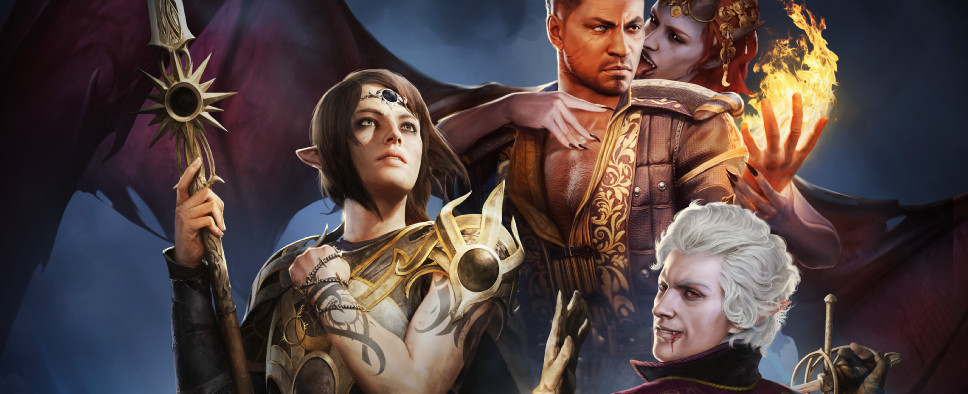 With Baldur's Gate III finally announced, Larian Studios' founder Swen Vincke and Dungeons & Dragons' creative director Mike Mearls are now free to go around and talk about this new installment in the beloved series, albeit without actually sharing a lot of new information. Still, you may be interested in checking out this interview from yesterday's E3 2019 PC Gaming Show:
And then you can head on over to Fextralife where you'll find a roughly 20 minute long audio interview, along with a series of text-based questions. Have a look:
Additionally, you can now wishlist the game on both Steam and GOG, which means that at the very least we'll be able to avoid any sort of exclusivity nonsense.