Hits: 1002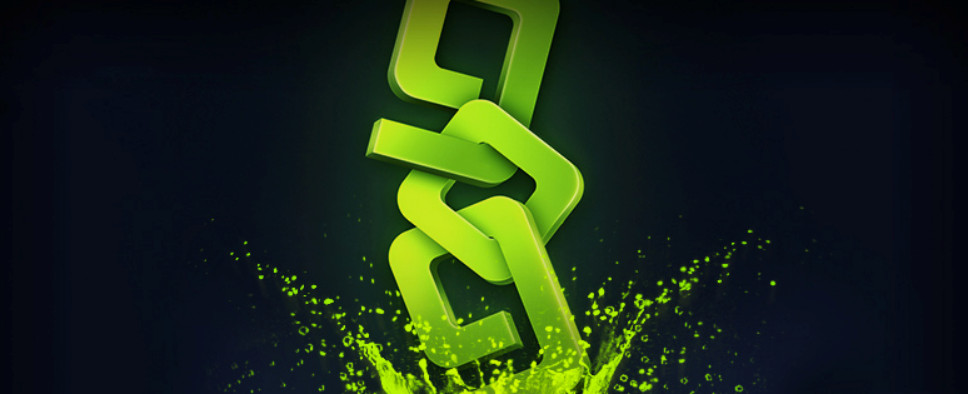 In order to distract us all from the sweltering unpleasantness that is summer, the good folks over at GOG.COM have launched their Summer Sale Festival where they offer plenty of great video games at a bargain price. And if you act today, you'll even be able to claim Obduction, a Myst-inspired adventure game, for free. Other than that, you can expect the usual assortment of flash deals, bundles, and great prices all around. Here's more on that:
DRM-free games take the center stage during the newly launched Summer Sale Festival on GOG.COM with game collections, flash deals, and discounts up to -90%.

Start your visit to the Summer Sale Festival by claiming a free copy of Obduction on the home page! The gorgeous looking and mysterious adventure game from the creators of Myst is available at no charge until June 1, 1 PM UTC.

Games collections

We give you a full festival experience without leaving your computers. Main stage headliners feature games collections which are a perfect opportunity to grab some exceptional titles at high discounts, including:

Arctic Mages with The Banner Saga trilogy

Mechanical Brothers with Into the Breach, Hob, and >observer_

Alien Plant Farm with Stellaris, Surviving Mars, and Aven Colony

The Scary Family with Mafia trilogy

Masters of Bullets with Soldier of Fortune trilogy

The Indienerds with Tower of Time, Sundered, and Iconoclasts

Die Auslanders with 5 classic X-Com games

24h flash deals

New games will enter the sale with an extra 24h flash deals starting with CHUCHEL Cherry Edition (-70%), Titan Quest Anniversary Edition (-80%), Inquisitor (-90%), Ori and the Blind Forest: Definitive Edition (-50%), Shadows: Awakening (-70%), and Ys VIII: Lacrimosa of DANA (-30%). After the flash deal discount ends, these games will remain on sale at a lower discount.

Daily recommendations and mixes

Visit GOG.COM every day to check daily recommendations and mixes that will help you discover discounted games that share similar hits-inspired themes like "I'll be there for you", "Radioactive", "Panic! at the LAN party", and many more.

The sky is the limit as BioShock Infinite Complete Edition (-75%) joins the DRM-free world in its steampunk glory. You can complete your Big Daddy collection with BioShock Remastered (-67%) and BioShock 2 Remastered (-67%) also on sale.

That's not all as GOG.COM's Summer Sale Festival has over 2000 deals for digital games!

First ever discounts

Grab first ever discounts for re-released versions of the original Diablo (-10%) and Warcraft I & II Bundle (-10%). Other deals include titles like The Witcher 3: Wild Hunt GOTY (-70%), Divinity: Original Sin 2 - Definitive Edition (-40%), Katana ZERO (-20%), Weedcraft Inc (-25%), Thronebreaker: The Witcher Tales (-50%), Mutant Year Zero: Road to Eden (-40%), BATTLETECH (-40%), Darksiders III (-50%), Frostpunk (-40%), We Happy Few (-40%), Return of the Obra Dinn (-10%), Theme Hospital (-75%), Crysis (-75%), and many, many more.