Hits: 693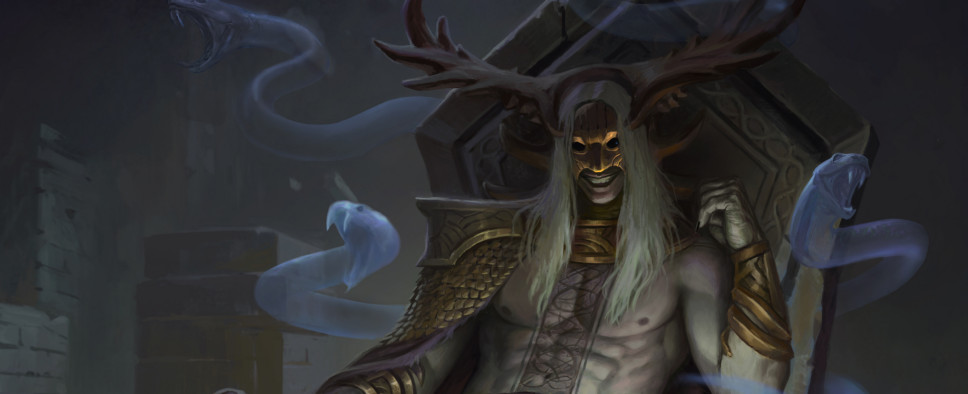 Last we heard about Human Head Studios' viking-themed action-RPG Rune (formerly Rune: Ragnarok), the game was set to be released later this year after skipping its planned Early Access phase thanks to securing some additional funds. And now we know where those funds came from.

Together with another name change, this time to the fairly obvious "Rune II," and a new website, Human Head Studios bring us this new trailer that lets us know that the game will be going live sometime this summer exclusively on the Epic Games store. Check it out:
And if this development comes as a surprise to you, you can also check out this Q&A video with Rune II's project director Chris Rhinehart where he goes over the reasons for going with the Epic Games store, shares some pre-order details, and talks about the game's new name, its connection to the original Rune and more:
And if you're someone who pre-ordered the game at some point, according to this Twitter announcement, you are now eligible for a full refund.