Hits: 2952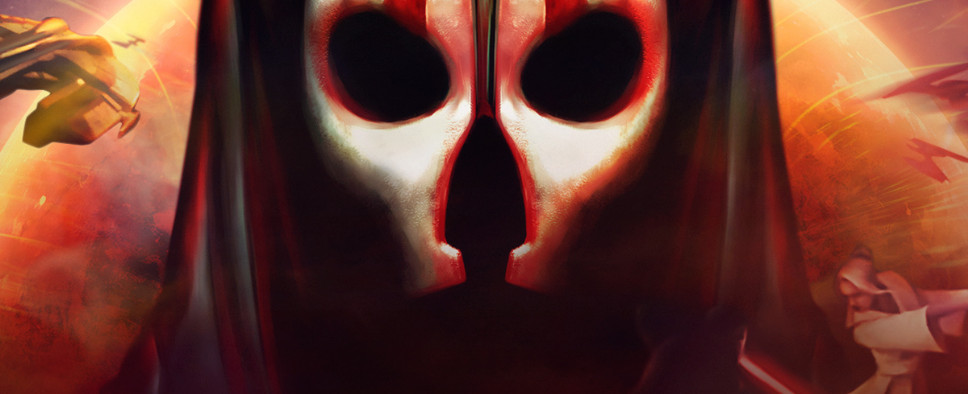 After Obsidian Entertainment finished working on Star Wars: Knights of the Old Republic II - The Sith Lords, the developers considered where to take the series next. That theoretical sequel never saw the light of day, but speaking to VG247 during this year's Reboot Develop conference, Chris Avellone has revealed some of those ideas that included uncharted regions of space and monstrous Sith Lords. A snippet:
"When we finished the second one we were all trying to restore our lives back to sanity," Avellone remembers. "We did start working on the third game pitch, because we always imagined the trilogy. Even when working on the second game, we [tried] to foreshadow what Darth Revan was doing in the second game, and he wasn't always just ruthlessly and mindlessly blowing everything up. He actually had a larger plan because there was some greater manipulation and threat going on.

"The third game involved you, as a player character, following where Revan went and then taking the battle to the really ancient Sith lords who are far more terrifying than the Darths that show up. These guys would just be monsters. These would have a level of power that was considerable, but at the same time you'd be able to dig more into their psychologies, and their personalities, their history, and even how they dealt with the player, how they talk with the player, the different powers they cultivated and developed, and for some of them like – they're the ancients, so they're not just ruling a solar system, [but] swathes of the galaxy.