Hits: 1370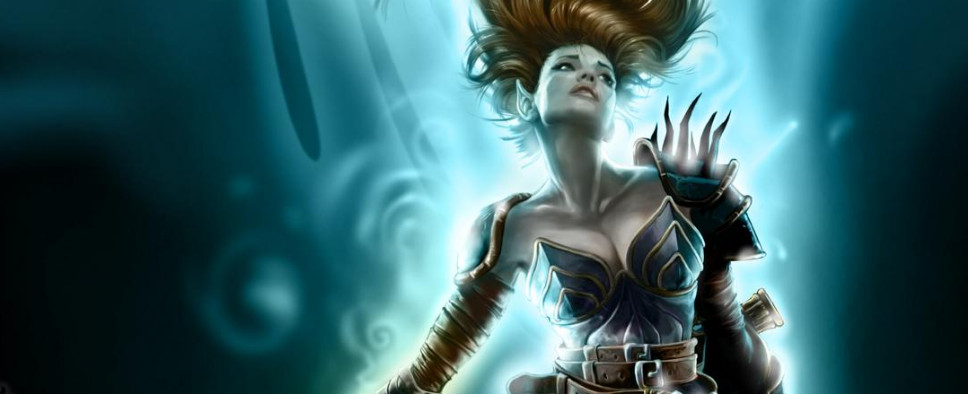 Now that the folks over at Beamdog are no longer doing their weekly livestreams, their developer blog is our main source for all Beamdog-related news and updates. The latest Beamblog entry talks about the recently announced Axis & Allies Online and mentions Beamdog's partnership with Skybound Games that should result in Beamdog's Enhanced Editions making their way to the current gen consoles. It also goes over the latest improvements to Neverwinter Nights: Enhanced Edition and lets us know that thanks to some Canadian tax initiatives, Beamdog's next project is likely to be an original one.

Here's a snippet from the update:
We've spent a lot of our time as a studio working on adapting legacy codebases for modern systems. In those cases, we had access to the source code of the games, and we had people (involved in the development of the Enhanced Editions) that were members of the original development team, including our founders, Trent and Cameron.

Looking into the past has been an interesting journey for us, but Beamdog is starting to look forward. We're interested in working on our own original products, so it's likely that the next things you see from Beamdog will be original products, instead of more Enhanced Editions. We can't say for certain what the next project is. Right now we're looking at our options.

We'd like to thank all our players and followers for their patience. We're deep into development on console versions of all of our Enhanced Edition games. We've got a dedicated team working on all of Baldur's Gate, Siege of Dragonspear, Baldur's Gate II, Planescape: Torment, Icewind Dale, and Neverwinter Nights to get them ready for release on consoles, and that's taking up the larger part of our company resources. Those that aren't on those projects, are hard at work on Axis & Allies Online. There are some resources still looking at PC (for the Infinity Engine games), but in the short term, console is our main directive. The 2.6 patch has been a long road, which we still haven't reached the end of either. We're extremely grateful to all of our fans for their understanding, and continued love of the games.