Hits: 1413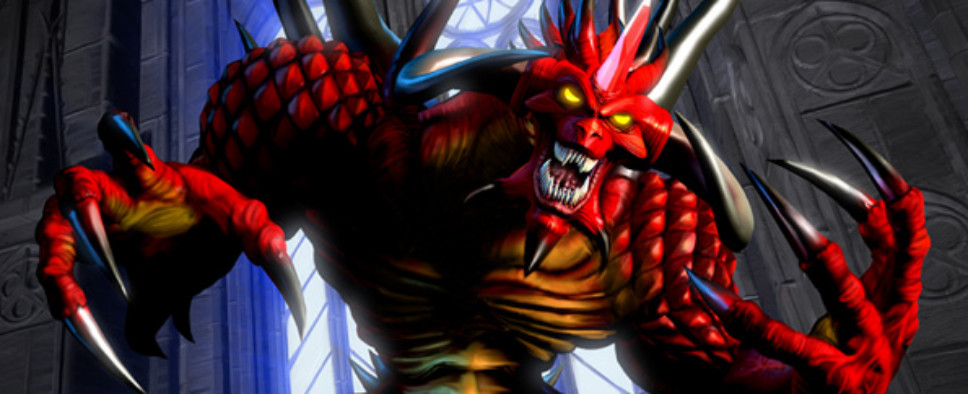 With Diablo: Immortal, a mobile Diablo game for Android and iOS devices, on the way, this Variety article looks back at a short-lived Diablo project known only as "Diablo Junior." This curious project that never saw the light of day was supposed to bring a Pokemon-inspired re-imagining of Diablo to Nintendo's portable Game Boy console short after the release of Diablo II.

Here are a few sample paragraphs:
Picture a cartoon light bulb flashing over Morin's head. "Wouldn't it be cool to make like a 'Diablo Jr.' type thing?" remembers Morin. 'Diablo Junior,' in Morin's mind, wasn't to be a port. "'Pokemon' was really big at the time. We could do something similar where you could fight these monsters and get this whole different genre, age group, because 'Diablo' was for adults. That was the genesis of it."

In the early days of Blizzard North, porting titles to handhelds became a specialty. "NFL QB Club" on the Game Gear was one example, making "Diablo" for Game Boy a natural extension for the studio, and the timing worked out.

"Once 'Diablo II' finished, other people were rolling on the expansion that came out a year later. During that period, people on that original team who weren't assigned to the expansion set were looking for their next project. Some people were burned out on 'Diablo' and never wanted to work on it again. And some people were not burned out, still liked it. John Morin was in that category," says Matthew Householder, a producer (among other things) at Blizzard North.

Morin, with a small team of three to four total people, began to dig into the Game Boy's Z80 assembly language. Even though by 2002/2003 Nintendo's Game Boy Color was on shelves for years, Morin's "Diablo" started life on the original black & white console. "I had it running on a Game Boy Color, but it's very limited. We were just trying to get it to work on the base. Blizzard builds their stuff to work on the base system as opposed to the latest," explains Morin.