Hits: 903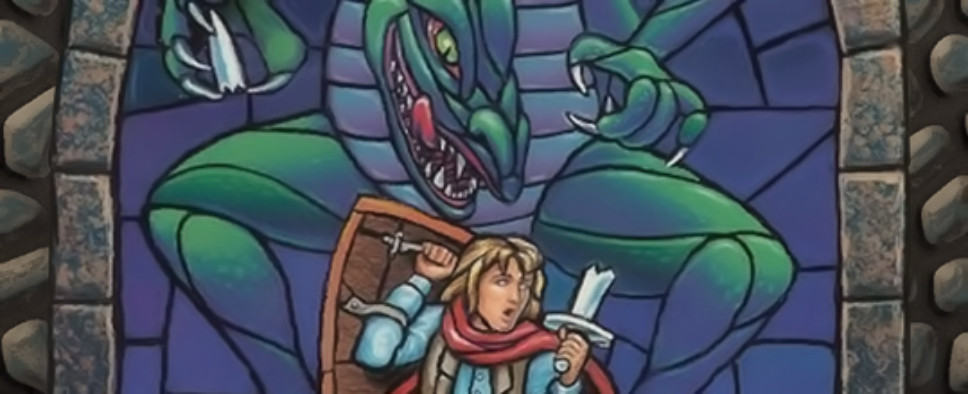 The official developer blog for Transolar Games' recently released Adventure/RPG Hero-U: Rogue to Redemption lets us know that Corey and Lori Cole, the masterminds behind Hero-U, as well as the beloved Quest for Glory series, will be playing some Quest for Glory II: Trial by Fire live on February 14, 2019.

If you don't have any grand plans for this year's Valentine's Day and are interested in winning some old-school prizes, you may want to check it out. Here's a bit more on that:
Join us as we brave the alleyways of Shapeir! This Valentine's Day, we'll be doing a Let's Play of Quest for Glory II: Trial by Fire!

Corey and Lori will be playing the second Quest for Glory game, Trial by Fire. The livestream will take place Thursday, February 14th starting at 6pm Pacific Time. We'll be playing the EGA version, not the VGA fan remake.

We'll be giving away a signed Quest for Glory II big box, an ERA portrait by Julia Miamata of the Crimson Diamond, and more prizes! This is a chance for us to get to know our fans and revisit our games.

The livestream will go until midnight. Feel free to drop in and say hi, even if you have plans with a special someone for Valentine's Day.