Hits: 847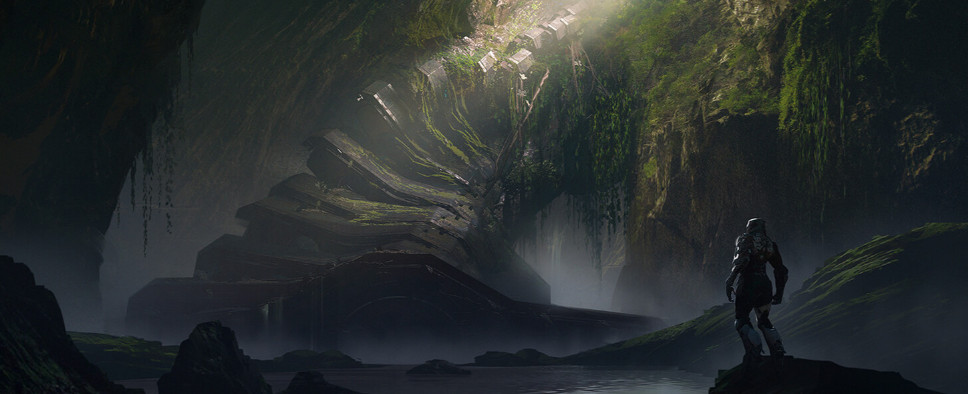 During this year's Consumer Electronics Show, Nvidia unveiled some new products and showed off plenty of impressive tech demos. Some of their announcements revolved around BioWare's upcoming co-operative action-RPG Anthem.

First of all, we now know that Anthem will be using the innovative DLSS (Deep Learning Super Sampling) technique that should improve the game's performance while making it look better. On top of that, Anthem will be included in the so-called GeForce RTX Game On bundle. The bundle will allow you to get Anthem for free with the purchase of one of the eligible GeForce GPUs.

There's also a new gameplay trailer that shows off some neat-looking visuals:
Check out the latest exclusive 4K Anthem gameplay revealed at our CES 2019 keynote! It features never-before seen Javelin, enemies, and environments.

The team is happy to announce that DLSS is coming to Anthem thanks to the hard work of Bioware and NVIDIA. Be ready for the PC launch on February 22nd, 2019!

For a limited time you can receive a free copy of Anthem with the purchase of select GeForce RTX graphics cards, laptops and PCs as part of our new Game On bundle.