Hits: 6514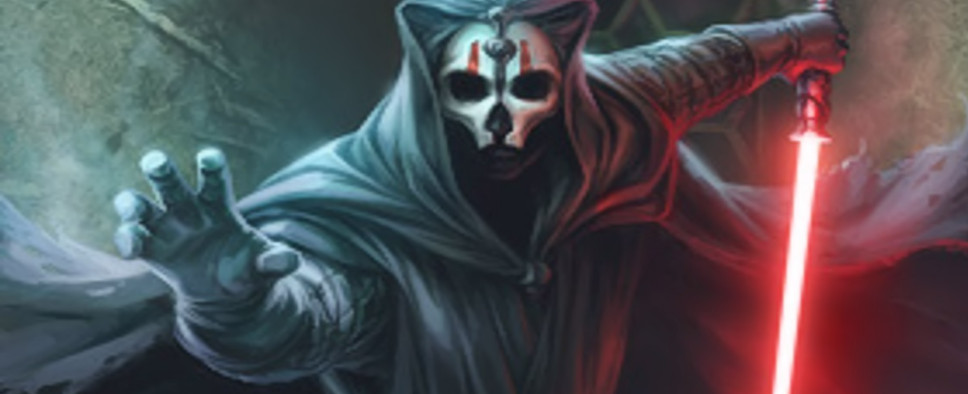 last month's rumor that Microsoft had intentions to acquire Obsidian Entertainment accurate, but it was also only half of the story. During their X018 event in Mexico, Microsoft has announced that they've acquired both Obsidian and Brian Fargo's inXile Entertainment, and that both teams "will continue to operate autonomously and bring their unique talents, IP, and expertise to Microsoft Studios as they build new RPG experiences for our players and fans."

Both Obsidian and inXile have already uploaded YouTube videos to talk more about the acquisitions and their ongoing commitments to creating more role-playing games:





And here's a little something from the article linked above:
Xbox will add RPG experts Obsidian Entertainment and InXile to its roster of studios.

The announcement was made during Microsoft's X018 event in Mexico. Obsidian is best know for creating Pillars of Eternity, Fallout: New Vegas, Star Wars: Knights of the Old Republic II and South Park: The Strick of Truth. Rumours that Xbox were interested in acquiring the studio surfaced in early October.

Meanwhile, InXile is the team responsible for the Wasteland franchise and Torment: Tides of Numenera.

It's all part of Microsoft's efforts to expand its internal development resource to boost the number of titles it offers via Xbox platforms and specifically its Game Pass subscription offer.

...

Corporate vice president of Microsoft Studios Matt Booty said in a statement: "The 13 distinct and diverse game development teams that form Microsoft Studios are focused on implementing new Microsoft technologies, delivering content for new platforms and services like Xbox Game Pass, and creating exclusive games that turn players into loyal Xbox fans. We are committed to expanding the Microsoft Studios franchises players already love, and investing in new, exclusive content for every type of gamer."