Hits: 3982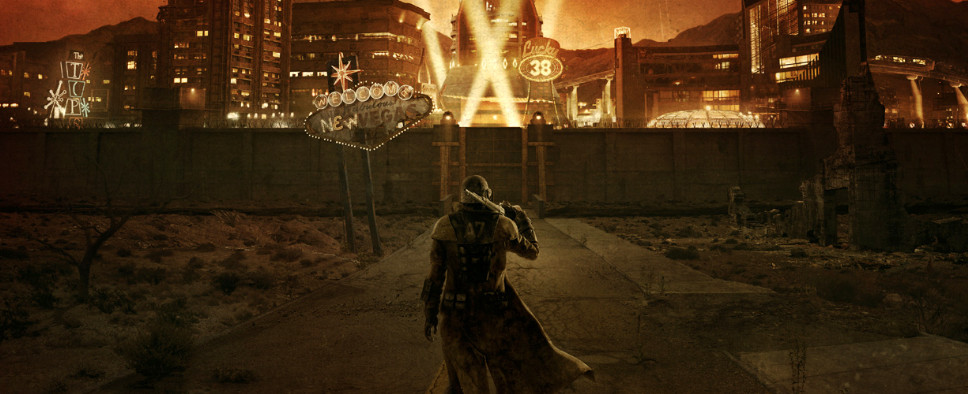 a report via Kotaku that Microsoft is in the final stages of acquiring Obsidian Entertainment. It's a bit surprising given their history and the cancellation of Stormlands/Project North Carolina that nearly brought Obsidian to their knees, but at the very least, it would be fantastic to finally see the developer financially solidified for years to come. We'll be watching this one closely over the coming days, for sure:
Microsoft is finalizing a deal to acquire the independent development studio Obsidian Entertainment, according to three people briefed on the negotiations. We don't know if ink is on paper yet, and plenty of major acquisition deals have fallen apart in the final hours, but those close to the companies believe it is all but done.

One person with knowledge of the deal told Kotaku they'd heard it was "90%" finished. Said a second person: "It's a matter of when, not if."

Obsidian, best known for its work on critically acclaimed role-playing games like Knights of the Old Republic II (2004) and Fallout: New Vegas (2010), has been independent since it was founded in 2003. The Irvine, California-based studio has long been beloved by RPG fans, but has often faced financial strains, nearly going out of business in 2012 before it signed a deal for an online tank game and launched a Kickstarter for the isometric throwback that would become Pillars of Eternity.

One compelling argument for the sale is that being owned by a company with deep pockets will offer Obsidian stability and resources the likes of which it has never had before.

"We do not comment on rumors or speculation," said a Microsoft spokesperson.

"Unfortunately, we don't comment on rumors or speculation other than to say that the Rumors album by Fleetwood Mac still holds up," said an Obsidian spokesperson.

In late 2017, Obsidian announced that it was developing a new RPG that would be published by Private Division, a label of 2K Games designed to fund mid-sized games. The companies did not say anything about which consoles the RPG will be available on, and it's not clear how this sale will affect that game. One option is for Microsoft to buy out the contract; another is for Microsoft to simply inherit it, allowing Obsidian to tie up its loose ends as part of the acquisition.

"While it is our policy not to comment on rumors or speculation, we look forward to publishing the upcoming RPG from Obsidian Entertainment, and remain confident in the team there to deliver an outstanding game," said a representative for Private Division.
Random thoughts: What does this mean for the Tim Cain/Leonard Boyarsky project? Perhaps this could lead to to an Alpha Protocol sequel? Has Microsoft found a new studio to head up development of the Fable franchise? Certainly this means an inevitable Pillars of Eternity III, or maybe even the elusive Baldur's Gate III? Time will tell.