Hits: 854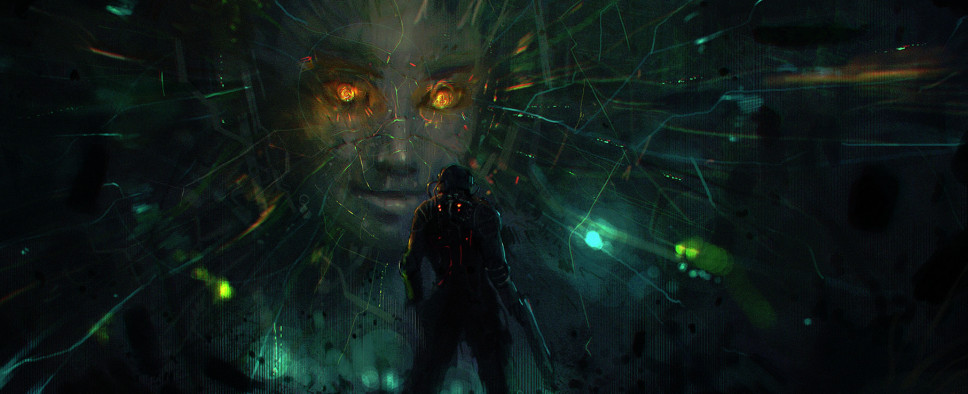 This month's Kickstarter update for Nightdive Studios' remastered edition of the original System Shock is mostly visual in its nature. It offers a look at the game's walk cycle and ragdol physics, and shares a number of work in progress screenshots and pieces of concept art. If you're interested in the project, be sure to check the update out. A snippet:
Hello backers! It's Stephen from Nightdive with this month's update.

This is going to be more "show" than "tell" as we've been incredibly busy creating final art, implementing new systems, gameplay mechanics, character pipeline and wrapping up the work we've done on the Adventure Alpha.

Here's an early look at a walk cycle and some experiments with Unreal's built-in ragdoll physics system.

[...]

That's it for this update! If you're part of the Cyborg Elite tier be on the lookout for an email with an invite into the Adventure Alpha!