Hits: 867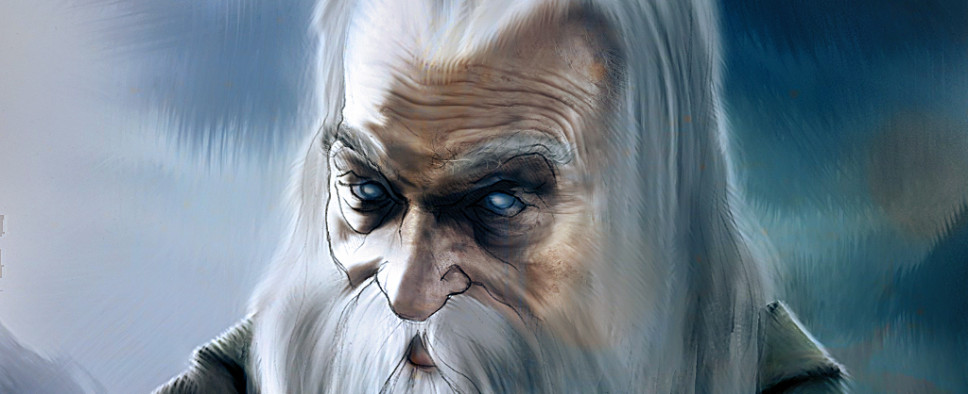 A quick Kickstarter update for GrapeOcean Technologies' Infinity Engine-inspired RPG Black Geyser: Couriers of Darkness informs us that thanks to the wonders of late backing, the campaign's final stretch goal, The Garden of Delights, will be making its way into the game after all. Here's a bit on what it will be all about:
You did it! The Garden of Delights will become a reality thanks to your support!

It is a hub of unknown pleasures, where the rich and powerful meet to try the most exotic experiences offered by the Rillow's most veteran hedonists. While it may seem like a paradise, beyond the swaying courtesans and heady incense lie corruption and intrigue. Players who visit may discover secret plots or perhaps just fall prey to sweet sensation. Can you resist the lovely facade of the Garden of Delights long enough to delve deeper?

We have raised more than $145,000, reaching our final stretch goal. Even though this was the last stretch goal, late backing is still available via PayPal and BackerKit as well. Every additional dollar will be used to enhance Black Geyser: Couriers of Darkness.

Completed surveys were locked down in BackerKit. Backers who haven't filled out their survey yet should choose any add-ons and complete their survey as soon as possible. We will process these orders manually.