Hits: 771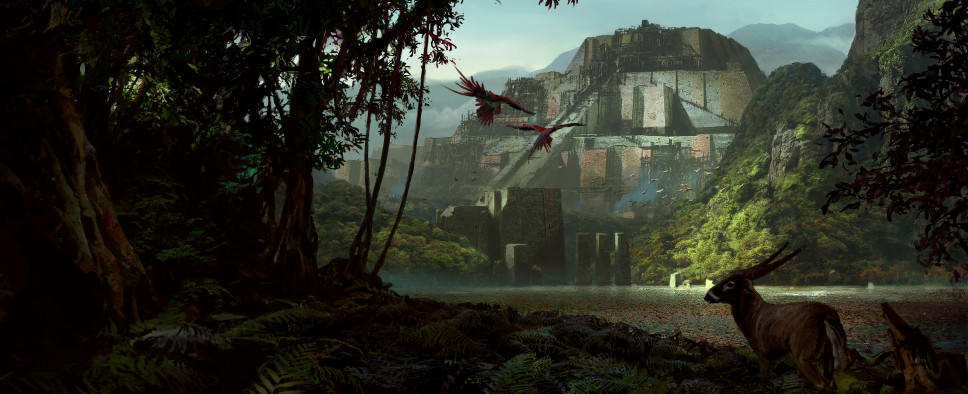 Now that the Incursion Challenge League for Grinding Gear Games' action-RPG Path of Exile has been live for roughly a month, this announcement on the game's website outlines the team's plans for the near future. Among those are some quality of life improvements, a bit of Incursion fine-tuning, and a new challenge league in September. Check it out:
Incursion has been out for a month now and has been very popular with both the community and the development team. We're keen to give you an update of what we're working on, both for Incursion and the future.

Update 3.3.1: Incursion Improvements

The 3.3.1 update is scheduled for next week and includes two new series of Incursion rooms (where all past and present variations of a room count as one series). We'll go into more detail about these in the news early next week.

We're also fixing a bug with Cold Snap that let the damage over time effect overlap, providing much more damage than originally intended. During development, we unwittingly balanced around this bug, so when we fix this bug we're also going to be increasing all damage of the skill at higher levels by up to 25%. Vaal Cold Snap will also be increased, to keep their growth consistent.

3.3.1 also contains a variety of bug fixes and small changes, including a performance improvement of around 5-10% that mostly helps DirectX 9 users or players with slow graphics cards.

Update 3.3.2: Partying Improvements

We're planning on releasing the cohesive set of Partying Improvements described by Jonathan in this thread in the 3.3.2 patch in a few weeks. By the time this patch is ready, it will likely contain many other bug fixes and minor features also.

August One-month Event

Around a month before the end of the Incursion league, we're planning to run a community event (similar to what we did with Flashback during Bestiary). More details will be announced once they are locked in.

September League Release

We can confirm that the next big release, Content Update 3.4.0, has another ambitious large league, with similar development scope to Incursion. This update also contains a set of new skills and skill revamps that have the goal of creating more new and viable builds. While the sheer number of skills affected is lower than in 3.3.0, we expect the changes to still be very impactful. We plan to release 3.4.0 on August 31, with promotion starting three weeks beforehand. Keep an eye out in the news in early August!

PvP Improvements

Nick recently posted about some improvements that the balance team have been working on for PvP in Path of Exile. As he indicates in the linked thread, many of these changes are scheduled for the 3.4.0 release.

ExileCon

A few weeks ago, we announced our intention to host a Path of Exile convention in New Zealand in late 2019. Enough people expressed interest that we are moving ahead with the plan and starting to work out logistics. While we have no new information about ExileCon to announce at the moment, we aim to have firm plans and the ability to register during 2018, at least a year in advance. We're so excited about this event, as it'll be the perfect opportunity to reveal the 4.0.0 mega-expansion that we are also working on.