Hits: 1464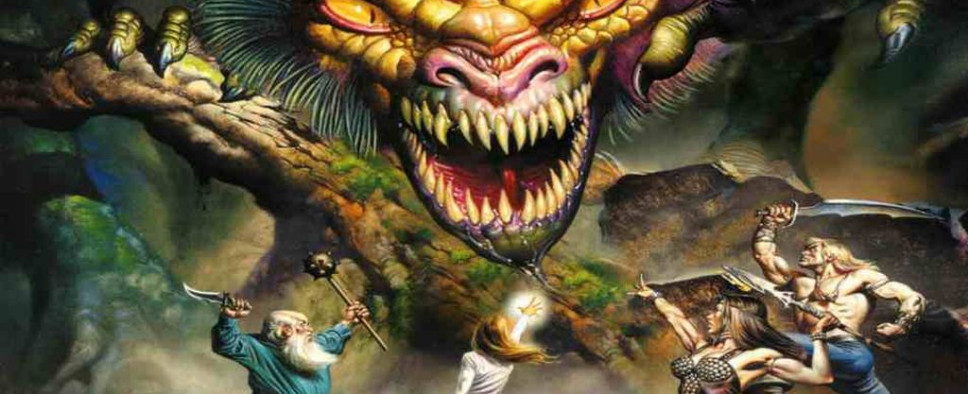 Felipe Pepe's impressive CRPG Book Project will be getting a professionally proofread hardcover version in the near future, according to the latest update on the project's blog. And while that's great news, the caveat is that as part of the signed deal, the book won't be freely donwloadable while the hardcover version is being produced and sold, so grab it while you still can.

A bit more on that:
Hello everyone, I got a few news to share today.

First, I've updated the book to version 1.0.4, fixing more typos, fixing issues, updating some reviews (Barkley 2 still had a 2016 release date!) and adding an article about the unreleased RPG Citadel of the Black Sun on page 509.

Second, some people have been making their own physical version of the book[.]

That's awesome, but it won't be needed anymore, as I now signed a deal for a limited print of the book – fully proofread and in hardcover! Of course, since this is a non-profit project, we'll use it as a charity fundraiser! More info on this soon!

However, as part of the hardcover book deal I agreed not to release any more files while the book is being produced & sold. So 1.0.4 will be the last version for a while and I'll be removing the files in this blog – starting tomorrow! Grab them while you can!

Once the contract ends, things return to normal and I'll be able to freely share this new & improved version with all of you. I think that's a fair trade.