Hits: 1321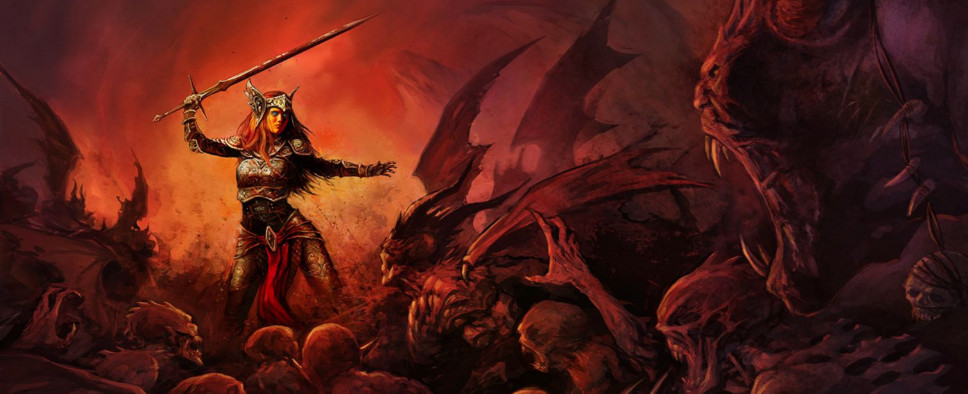 Phil Daigle is joined by Kristin Warren, Beamdog's QA Lead, for this week's developer livestream. The two of them announce that Baldur's Gate: Siege of Dragonspear will be getting a tablet version soon and because of that, Beamdog is currently looking for some beta testers. They also talk about the upcoming 2.5 patch for the Infinity Engine Enhanced Editions and mention that they expect to launch Neverwinter Nights: Enhanced Edition later this year.

Here's the VOD:
You can find the stream recap on the Beamblog. An excerpt:
Here's a quick summary of the highlights from the livestream:

We're looking for testers of Baldur's Gate: Siege of Dragonspear on mobile devices. If you have a tablet or a phone and want to share your feedback, sign up for the beta on our forums.
Baldur's Gate: Siege of Dragonspear for Android and iOS will include a lot of features from Planescape: Torment: Enhanced Edition to make playing on small devices as smooth as possible, including dialogue selection buttons and a "Take all" button on containers. The game will be friendlier for mobile players via a tutorial popup and clearer explanations of buttons on the game screen.
Baldur's Gate: Siege of Dragonspear on mobile devices will see a Brazilian/Portuguese translation when we release the full 2.5 update. Volunteers have done an amazing work on this translation!
We're adding the Priest of Tempus kit and all other fixes/features that have gone into the 2.5 patch for Baldur's Gate: Enhanced Edition, Baldur's Gate II: Enhanced Edition and Icewind Dale: Enhanced Edition into Baldur's Gate: Siege of Dragonspear.
The PC version of Baldur's Gate: Siege of Dragonspear update will be released along with the 2.5 patch for these Enhanced Editions.
Regarding BG:EE, BGII:EE and IWD:EE - the 2.5 patch is going to be in the beta for a bit longer. We'll be updating it with new languages, localized V/O, features, and bug fixes soon. We're giving the translation teams a little bit more time to get their updates into the games. Expect to see a new build in early March.