Hits: 2230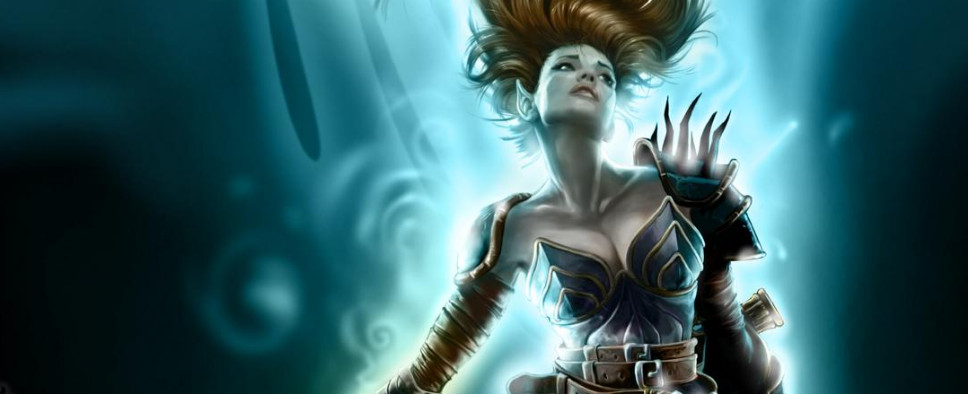 Beamdog's Neverwinter Nights: Enhanced Edition has received a new Head Start patch that mostly focuses on bugfixing, while the developers continue to work on adding new features to the game. Beamdog's Trent Oster and Phil Daigle go over a few of these upcoming features in their latest livestream, where they also ask for additional player input and answer some mod-related questions. Check it out:
Or read the recap on the Beamblog.

And here are the patch notes for the latest patch:
v74.8155 Fixes

Fixed a rare case where custom content with empty scripts in the caching list would trigger a nullptr dereference.
Fixed three more memleaks in ResMan, in Party Object handling, and in mouse cursor loading respectively.
Fixed a client crash on game exit related to the ingame messages UI.
A serious issue with shadow edges generation has been fixed. Complex custom models, like some Project Q creatures, would show visual corruption. In 1.69, this resulted in writing to invalid memory and likely triggered random client crashes.

Regression Fixes

TXI command rotatetexture was not handled properly in the new shaders; as a result, some models had misaligned textures (cf. city interior carpets). This is now fixed.
SetName used to crash when multiple players were online. It doesn't anymore.
We missed sending updated area names to load screens and the DM chooser list.