Hits: 891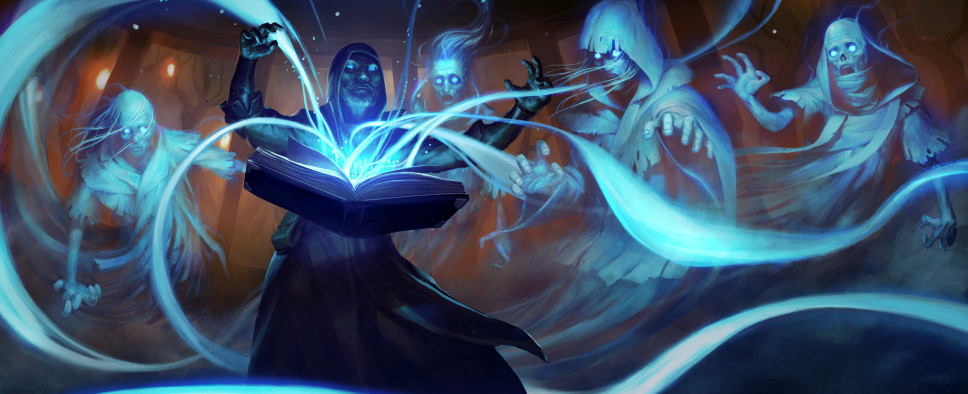 chatting up RuneScape design director Mark Ogilvie about why the game continues to be successful after so many years, the challenges related to making the game touch-friendly, the stiff competition that exists today in comparison to 2001, and more. An excerpt:
When you first started out at Jagex, did you ever predict that 'RuneScape' would become such a huge phenomenon?

We [got] lucky, but we also knew we had something special, there weren't too many competitors at the time, we had a fantastic community and a great team of people. While the game didn't look anywhere near as good as the console and PC titles at the time, the quality of gameplay, coupled with browser-based F2P accessibility, and sheer variety of content was something no other game could offer. I can honestly say I never thought we'd be up there over 250 million accounts created, 15 years later, but… [even at the time] I did know we had something remarkable.

...

With countless MMOs and other genres adopting your initial free-to-play model, how do you plan to keep players invested in this aging game?

I think it's important to keep developing the aspects that make RuneScape a unique proposition. We've never been about conforming to the template of what an MMO 'should' be, we want to keep surprising and delighting our audience. All too often you see games lose their uniqueness when they try to modernise; I think it's our dedication to our community and our indie roots that keeps us grounded and unwilling to fit the mould.