Hits: 644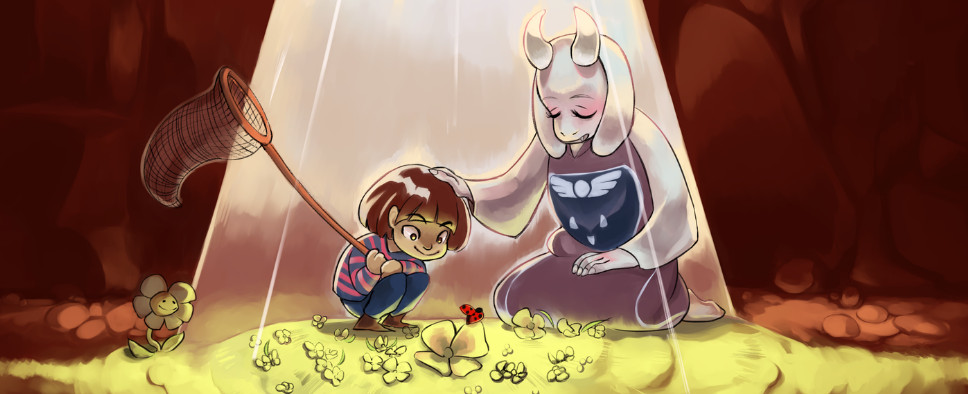 Undertale (not to be confused with Underrail), a Kickstarted game by Toby Fox a great deal of people seem to enjoy, has made its way onto the PlayStation 4 and PSVita, after being released on PC back in 2015. Originally planned only as a Japanese localization, the PlayStation version of Undertale also features some new art. It comes in the form of optional borders you can use to frame the game window that normally runs in a 4:3 aspect ratio. There's also a new launch trailer that you can check out:
And here's a brief description and a feature list:
The PC classic UNDERTALE comes to PlayStation®4! Explore a rich RPG world full of strange and delightful characters where violence isn't the only answer. Dance with a slime...pet a dog...whisper your favorite secret to a knight...or ignore all of that and rain destruction upon your foes. The choices are yours—but are you determined enough to prevail?

Features:

Killing is unnecessary: negotiate out of danger using the unique battle system.
Time your attacks for extra damage, then dodge enemy attacks in a style reminiscent of top-down shooters.
Original art and soundtrack brimming with personality.
Soulful, character-rich story with an emphasis on humor.