Hits: 1181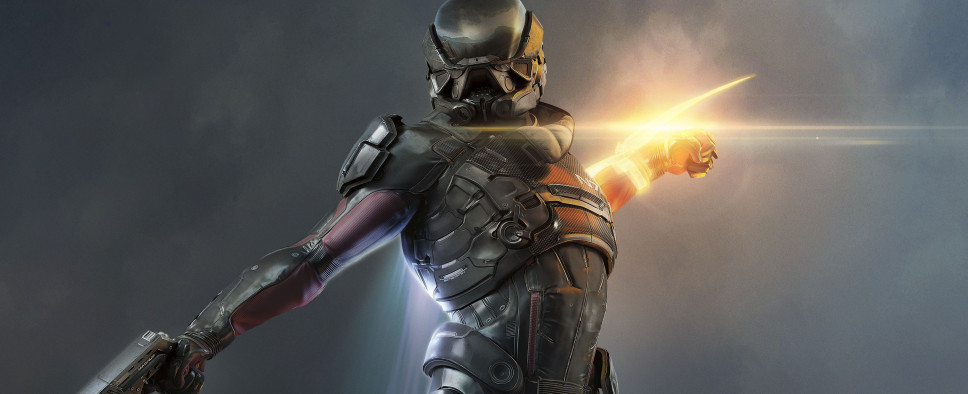 decision to "scale down" BioWare Montreal, but TechRaptor has conjured up some additional information suggesting that EA also has plans to merge the studio with Motive Studios, a team that is currently working on an unannounced Star Wars title. What this means for the future of Mass Effect or that particular arm of BioWare is anybody's guess at this point, but hopefully everyone lands on their feet when everything is said and done:
The official word of the merger between BioWare Montreal and Motive Studios may be another piece of evidence giving credence to that rumor, although BioWare has continued to patch Mass Effect: Andromeda since the release of the game. The most recent patch, which focuses on mostly multiplayer tweaks, was released today.

BioWare as a division of EA still has two major studios working on projects. BioWare Austin is headlining the ongoing support for the Star Wars: The Old Republic MMO, while BioWare Edmonton recently revealed their newest I.P, Anthem at E3 this year. Edmonton is also working on another title, which many speculate to be the next installment of the Dragon Age franchise. Recently, Casey Hudson returned to lead the studio as Aaron Flynn left.

Motive Studios is currently headed by Jade Raymond, who has been working on an unannounced Star Wars project for the past two years. The game, which has no official title, is described as a "Star Wars in the style of Uncharted." Motive also has been working with DICE and Criterion on the upcoming Star Wars Battlefront II.