Hits: 872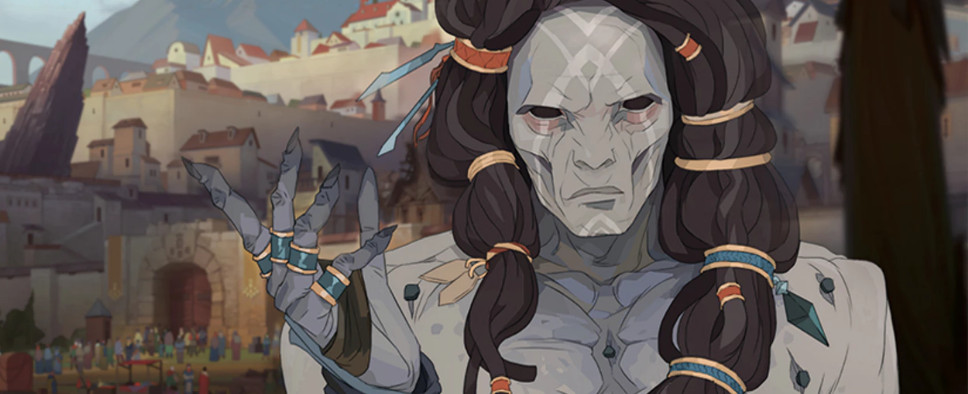 A new Ash of Gods post-funding update is up and it talks about the backer rewards, and the console versions of the game. After some news on the coming reward surveys, the update informs us that the console versions will be available at the $35 reward tier and above, and only if the AurumDust people come to an agreement with the console manufacturers. A bit on that:
The availability of the game on all modern consoles will depend to a large extent on the willingness of the consoles themselves to work with us. We have the technical ability and are willing to port Ash of Gods to all modern consoles: PS4, XBOX ONE and Nintendo Switch.

As far as the availability of the console versions for the $16 and $20 tiers is concerned: apologies, we made a mistake by not paying enough attention to this matter during the campaign. For that reason we'd like to understand the issue better and find out what you think.

It will be unprofitable for us to offer all users the console versions at the price of the PC version, which is why they are only available for the $35 and higher tiers. We can lose almost $18 000 of our campaign money if we do that. Moreover, we'll have to pay Sony and Microsoft for every PS4 and XBOX license key.

The other option we have is to ask those of you who wish to receive the console version of the game to increase your pledge to the required $35. We'll think of the easiest and most convenient way to do this. But if this option doesn't suite you, you can still receive the PC version or get your money back (we'll issue a refund).