Hits: 1400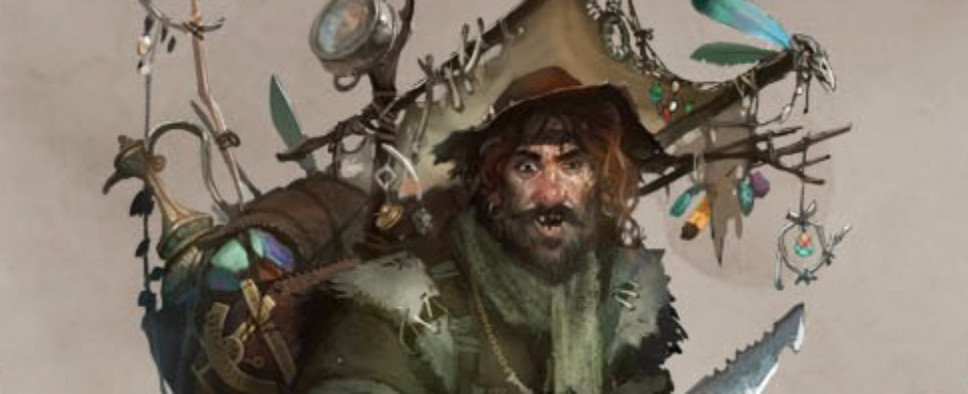 Event Editor for the upcoming 4X Strategy/RPG hybrid Thea 2: The Shattering will allow you to weave your own custom events and stories into the game. This feature was available in the original Thea: The Awakening, and in Thea 2 it'll get a fresh coat of paint and some expanded functionality. Here's what you can expect:
The editor will have all of the usual functions, so building complex branching events with the ability to add pictures, assign groups, write stories and set challenges. You will be able to affect single player or multiplayer modes, add or remove characters and resources and even add new skills as rewards.

As previously, you will be able to choose an event type, a difficulty level and a set of prerequisites for that event to occur.

A couple of new features:

Ability to add your own features via scripting to ensure your ideas can be implemented without our fussy input.

Having a saved group (characters or items) that can be used between events, so if thieves steal your stuff, you can reclaim the actual 'thing' they've taken (in Thea 1 you had to improvise and give back something similar, especially if the event was more than one part long).

Cloning entire modules (collections of events), as well as cloning events into other modules. So you can connect some generic encounters with more complex ones, or connect stories without having to manually reproduce the mechanics.

We now also have a separate output for the surrender option, so you know, some enemies may now react differently to you giving up than when they actually beat you.

The way in which the event logic works will have some vital changes, but since those are still in the works, I won't say too much about them. But, the layout and the principles remain the same. You have prerequisites, which can include specific race/sub-race, class, skill type, resource, gender, type of biome or terrain you're on, number of players in game, or just pure chance. Then you have your processing, where you can create any number of combinations from those mentioned prerequisites, like choosing particular number of people, allocating a 'must have all the groups' or 'must have only one of the groups' and so much more. Then your final stage, results, where you confirm the prerequisites.

Our hope is that the editor will give our players a chance to create their own adventures and share them with friends so that exploring Thea will be even more fun.