Hits: 3688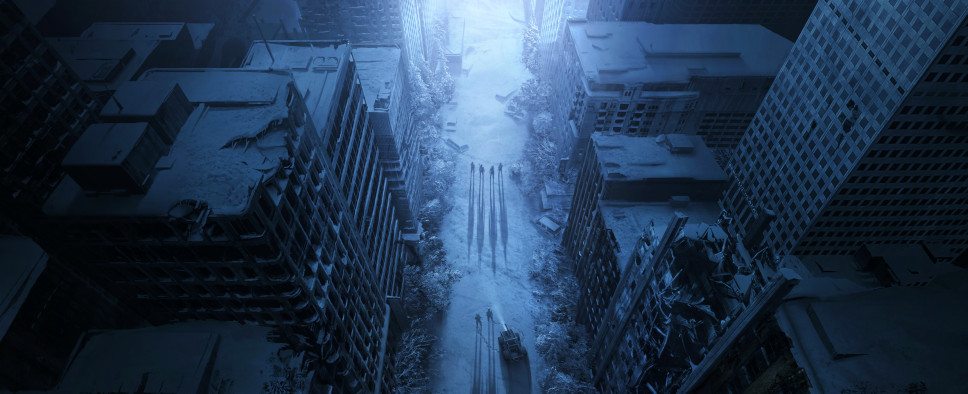 With The Mage's Tale released, InXile Entertainment is now free to move some people around and focus on developing The Bard's Tale IV and Wasteland 3, according to the latest Fig update. Here are a few paragraphs on the specifics of this personnel reshuffling:
Back when inXile opened a new studio in New Orleans, a number of key developers who played vital roles on Wasteland 2 ended up moving to the new studio. Now that Wasteland 3 is in production, we're very happy to bring some familiar faces back into the fold. Wasteland 2 level designers/scripters Jeremy Kopman, Ben Moise, Joby Bednar, and Zack Vulaj are all back to work on Wasteland 3, as is engineer Jeffrey Corrales. As you can imagine, bringing people in that are so familiar with the tools and setting means we can really hit the ground running. Having this kind of veteran carryover makes us very confident that our team gets what makes Wasteland tick and knows what lessons we want to carry over from the previous project.

As a small studio, we also benefit from being flexible regarding developers moving between projects and we want each of our devs to be on the project that best fits his or her skills. It's a quality of life element that we strive for, too: letting developers be where they can find the ideal professional/personal balance for their goals.

To help with the process of onboarding, last week we had part of the Wasteland 3 team (Chris Keenan, George Ziets, Jeremy Kopman and Alex Kerr) fly to New Orleans to meet with the level design team there, as well as inXile president Matthew Findley. With a solid base of knowledge of the setting and game already there, we could really delve deeply in meetings about multiplayer, the mechanics of our Ranger Base, and more. On top of those were the opportunities to have a number of in-person general meetings on story and level design pipelines, processes, and best practices. It was a real marathon of meetings, but those of you who have been with us longer may recall that we've had similar gatherings for both Wasteland 2 and Torment: Tides of Numenera, and they always pay off in a big way.

A small bit of inXile trivia: the main conference rooms at our Newport and NOLA studios are nicknamed Ranger HQ and Cochise Base respectively! The shots below are from Base Cochise on the NOLA side, and show off the team reviewing the Stanley Hotel's early level blockouts - we'll have more to share about that in a coming update.
Apart from that, the update brings us up to speed with InXile's progress when it comes to implementing vehicles into Wasteland 3. Have a look:
Hi all, Charlie here. Vehicles? In Wasteland 3? Oh it's happening, and we've made some good progress on that front in the past few weeks! We now have a vehicle playground, a test scene in Unity that we're using to drive around in so we can figure out our parameters for fun vehicle gameplay. While we intend to show that at least one faction in post-apocalyptic Colorado is equipped to build their own vehicles, most of the drivable machines you'll find are examples of ingenuity and resourcefulness, with a healthy dose of auto shop and welding skills thrown in. In this world, scrounged materials can make the difference between barely mobile and fortified, armed transport.

The first vehicle you'll acquire in the game is a bit of a beater. We wanted to provide the player with something that is functional - it can be trusted to get you from point A to point B - but that would be sparse when it comes to weaponry or armor. Our beater has nice big tires and some attached armor plating, so it's a whole lot better than walking. On the other hand, the starting place for those modifications is a vehicle that looks like its previous owner might have been a "soccer mom." Not to worry, if you survive with this puppy, you will be well rewarded with the next vehicle, which is a beast!
The other topics covered in the update include a brief mention of InXile's E3 adventures, a few words about backer rewards, and some cross-promotional links, including one for the Pathfinder: Kingmaker Kickstarter campaign.