Hits: 1068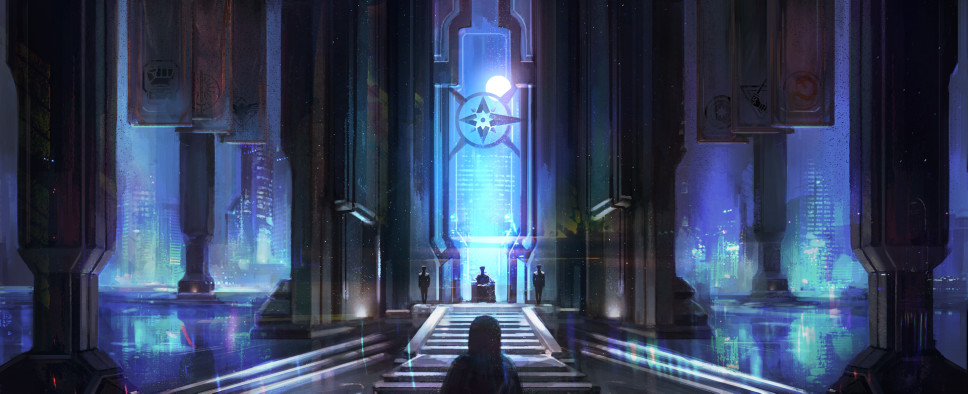 There was a relative drought of news when it came to anything BattleTech-related lately. This is certainly not the case as of today.

At PDXCON in Sweden, Harebrained Schemes has announced that Paradox Interactive will be publishing their turn-based mech game. Together with this announcement, we get a new trailer:




Known for their grand strategy games and with experience in publishing Kickstarted games like Pillars of Eternity, Paradox seems like a reasonable choice. Here's why this partnership can be a good thing, according to the latest Kickstarter update:
I'm really excited that HBS will have the chance to work with Paradox as they are the clear category leader for PC strategy games. We respect the quality and depth of their games and they have lots of players and fans in our studio. Equally important to us is the way that Paradox respects and engages with their community, values we share.

(Plus, they're huge fans of our work on the Shadowrun Returns series and are really excited about our game - good qualities in a publisher, right?)

So why is this a good thing?

Because with Paradox's additional test funding, we'll have more professional testers banging on the game earlier so we ship the highest quality game we can.
Because with their help, we can also deliver higher quality localized versions of the game to our overseas players and spend far less time managing the process.
Because we won't need to divide our attention away from making the game in order to sell the game. We're not marketers - we're game developers, and we want our focus to be firmly on delivering the best BATTLETECH experience we can.
Because we all love BattleTech and the more attention that Paradox can bring to the game, the better its chances for success in an incredibly crowded and competitive marketplace. As I'm often quoted, "In success, all things are possible." Paradox's marketing support will hopefully result in increased sales of the game and allow for years of BATTLETECH expansions and sequels for all of us to enjoy.

We're happy to be working with a publisher who knows how to make great strategy games, loves BattleTech, and respects BattleTech fans. Nothing has changed, except that our chances for success are now even higher.
Moreover, the same Kickstarter update brings us news about the delayed Backer Beta. It's back on track and will begin on June 1, 2017. To give us a preview of how it will look and play, the developers have recorded an hour-long multiplayer session:




And on top of it all, a few days back, the developers held a livestreamed Q&A session. The VOD is now available on YouTube: