Hits: 724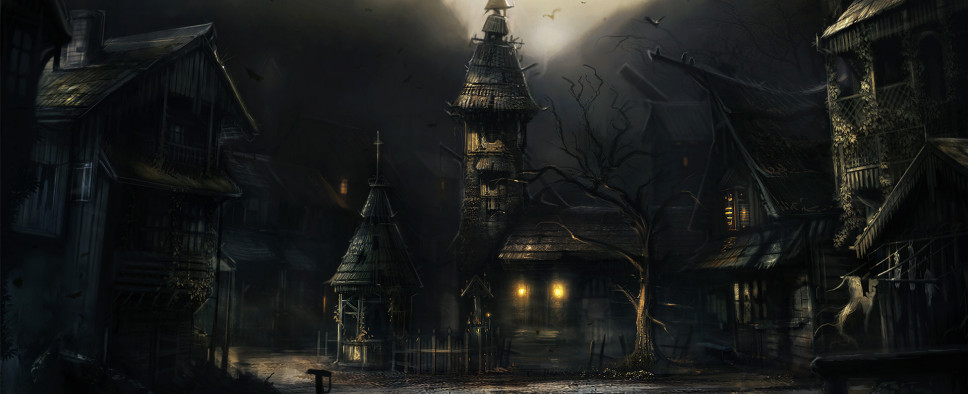 Call of the Tenebrae, a new expansion for the action-RPG Two Worlds II, is launching on May 25, 2017. You can either purchase it as a standalone title, or as a part of a HD re-release of Two Worlds II. A bit on that:
Two Worlds II: Call of the Tenebrae plunges the Hero into a decades-old mystery and a battle against a hideous, ancient evil known as The Tenebrae. The stakes have never been higher, but our hero won't face this threat alone. Friends and foes both new and old await you, as you fight to discover the truth behind a powerful secret that will shake the Two Worlds universe to its core.

"When we started development on Two Worlds II: Call of the Tenebrae in early 2016, we underestimated how excited our team would be to get back to Antaloor. It took longer than expected, but we ended up with a 10+ hour adventure that is nearly a full sized release! Due to how large Call of the Tenebrae became, we've decided to release our game as an add-on to Two Worlds II, in addition to a standalone version for fans both new and old." – Alexandra Constandache, CEO TopWare Interactive

Play through 10+ hours of thrilling gameplay and experience Antaloor like never before with a major HD engine update! Packed with new locations, enemies, weapons and achievements, Two Worlds II: Call of the Tenebrae will be released for the PC, Mac, Linux and the Steam OS.

Also available is the season pass, which includes Call of the Tenebrae and the soon to be released follow up DLC, Shattered Embrace (Q4-2017), 2 upcoming multiplayer map packs, in addition to a host of deluxe digital content, including in-game bonus items, the art book, the Two Worlds II compendium, game soundtracks and more! Enjoy this new adventure as an add-on DLC for $9.99, or separately as a stand-alone title for $14.99.
And a feature list to let you know what you'll be getting into:
Amazing graphical improvement with the new engine upgrade.
Several hours of thrilling gameplay await you in the main campaign, in addition to numerous missions and side-quests, all set in the Two Worlds universe.
Brand new, highly stylized armor and weapons await you regardless of your offensive focus. Choose from a wide variety of axes, maces, daggers, swords and spears, in addition to ranged weapons like magical staves, bows and arrows, rifles and crossbows.
A wide array of new weapon and armor enhancing crystals are scattered across the land, waiting for an intrepid explorer to discover them, granting your weapons new abilities and attributes.
Revamped and enhanced alchemy system with new ingredients and techniques for brewing all new tonics and potions, granting the player new options for offensive, defensive and restorative potions.
Explore the archipelago like never before; investigate new locations, from haunting crypts and swamps crawling with the walking dead to sprawling villages and abandoned towns.
Introducing a brand new race, a horrifying cross between rat and human called The Chosen, with motivations and aspirations known only to them. You must learn who among them is friend and who is foe before Antaloor is overrun.
Ferocious new bosses, each requiring fast hands and quick thinking as you discover and exploit their carefully guarded weaknesses.
New enemy tactics and strategies will keep you guessing, forcing you to master your attacks and keep your guard up.
An original, thrilling new story addition in the Two Worlds universe with friends and foes both new and old.
An epic soundtrack featuring an hour of all new music, plus a bevy of new sound effects and thematic music.