Hits: 1289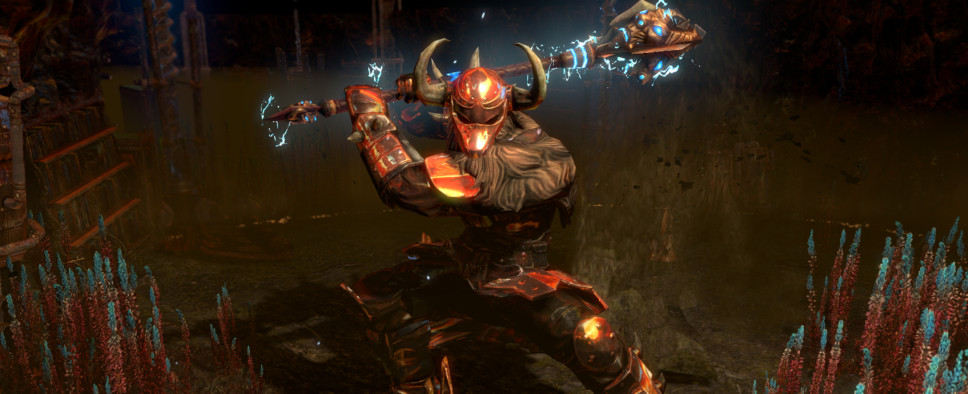 Do you want some optimistic stats? Of course you do. A recent article on DSOGaming informs us that Path of Exile, with the launch of its new Legacy Challenge League has experienced a 40% increase in concurrent players, peaking at 112 800.  But don't just take my word for it:
According to the press release, Path of Exile's update 2.6.0 and the accompanying Legacy Challenge League achieved a peak online player count of 112,800 on Friday, March 3rd. The popular ARPG also managed 65,000 players on Steam, which made it the third most active game on the platform during the time frame – only trailing perennial favorites Dota 2 and CS:GO.

Path of Exile continues to see an increase in players and popularity, with consistent three-month update releases attracting more and more followers to the franchise. The September 2016 Atlas of Worlds launch garnered a 19-percent peak-user increase over the June 2016 Prophecy launch, while December's Breach launch was up 34-percent over September. Last week's Legacy launch was a 40-percent increase over the December launch numbers. Overall, Path of Exile has more than doubled its player base in the last nine months.
Considering that the Legacy Challenge League is a relatively minor update, I'm quite eager to see what new heights the game will reach when The Fall of Oriath, a major expansion with its six new acts, comes out this summer.