Hits: 886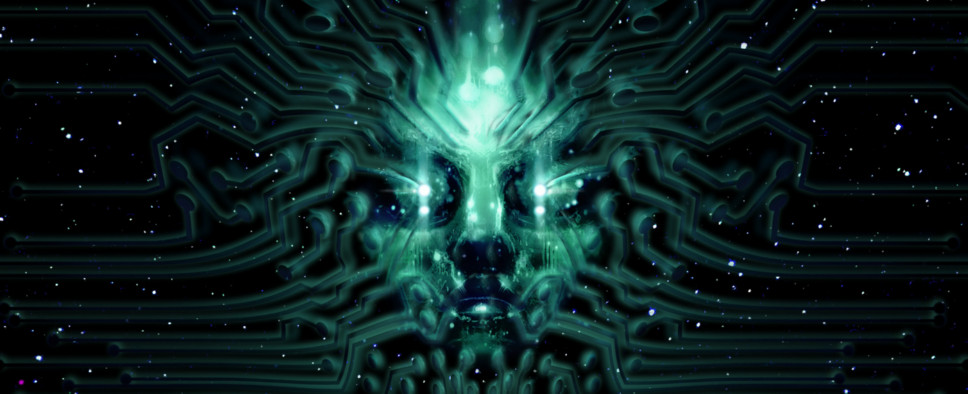 The newest post-funding update for Night Dive Studios' System Shock is short in terms of text but has some interesting stuff in a new sound clip and several pieces of concept art. There's also an announcement that the team will be participating in the GDC, starting on February 27, 2017. A few snippets:
Audio

This month we have something a little different to share. Audio guy Jonathon Peros has been working on something really neat with creating ambient music!

Art

As always, we have some awesome art from Robb Waters and Robert Simon to share. Check out these super cool environments: [Concept art of Citadel Station Medical Deck entrance] and [Concept art of Citadel Station's eerie vent system.]
The update also boasts some great announcement coming next week. To save you from getting your hopes up, we've utilized our investigative journalism skills and scrolled down the page a bit to find this in the FAQ:
Q: When will Backerkit be available?

A: We are aiming to have it up in the next week!
Whether this will be it or if the developers have something more substantial in store we do not know at this point.