Hits: 1102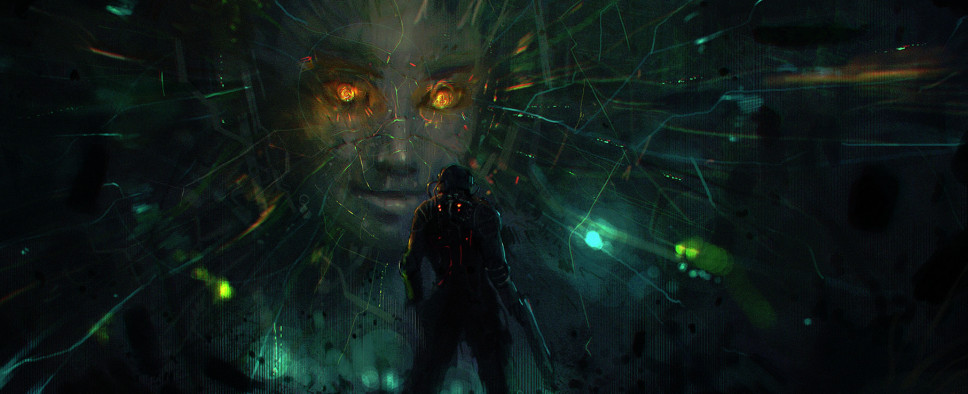 In the 23rd update to Night Dive Studios' System Shock Kickstarter campaign, we learn that they've sent out keys for the original SS1 and SS2 to qualified backers, that the FPS/RPG is expected to launch in Q2 2018, that ORIGIN's original Space Rogue has launched on GOG, and more. A snip:
The biggest news is that we've officially started Vertical Slice and will have some awesome stuff to show in the coming months. The purpose of VS (vertical slice) is mainly to answer questions. Often times on a game project, devs don't actually know how long something will take to create. VS is a phase where a slice of the game is created with a few goals in mind:

- How long will it take to create content?
- What should the final visuals look like?
- How should final gameplay feel?

Basically, VS lets us prove out our pipelines and narrow down how the game should and shouldn't play. By the end of VS, we'll have a better understanding of what we can achieve with the time/budget we have, and have a more accurate plan moving forward to create a quality game.

...

Every month, we'll compile some questions we've been seeing in the community and answer them as best as we can here.

Q: Can I upgrade my backer level?

A: Yup, once we have backerkit wired up and deployed.

Q: Will you be adding paypal funding?

A: This should be supported through backerkit.

Q: What will you be releasing System Shock on?

A: Our goal is to launch on PC/Mac/Linux/XboxOne/PS4 by Q2 of 2018. Not sure if it will be a simultaneous launch, but we'll do our best.