Hits: 1445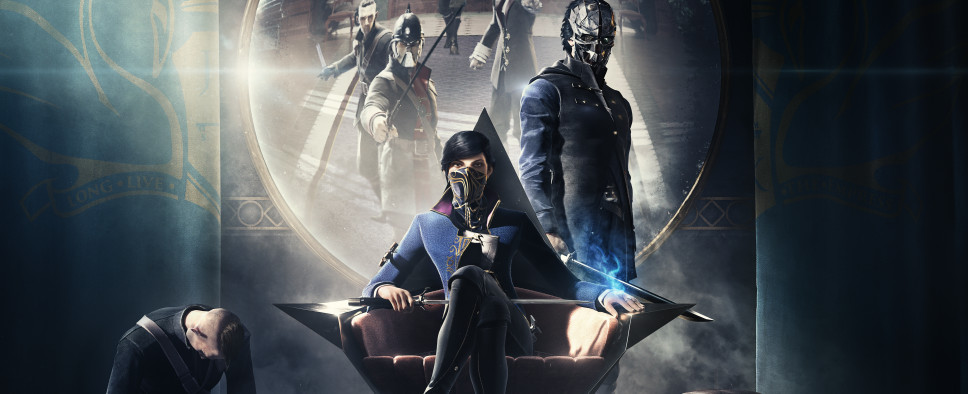 In case you are one of the many users who are experiencing huge performance problems with the PC version of Dishonored 2, you'll be very interested in the beta patch that Bethesda and Arkane Studios have released. The patch includes a fix for a bug that made mouse sensitivity tied to framerate, an issue that affected performance on AMD cards in scenes where clothes physics were on display, and an issue that affected CPU task priority.
Another update that will address a broader range of issues is apparently in the work, but in the meantime, here are the instructions to access the beta:
How to access the Steam Beta

Log into Steam.
Right Click on Dishonored 2 in your Library.
Select Properties.
Select Betas.
A drop down menu will appear. Select BetaPatch.
Select OK.
Wait a few minutes for game to update.
When done, Dishonored 2 [BetaPatch] should appear in our Library.