Hits: 1231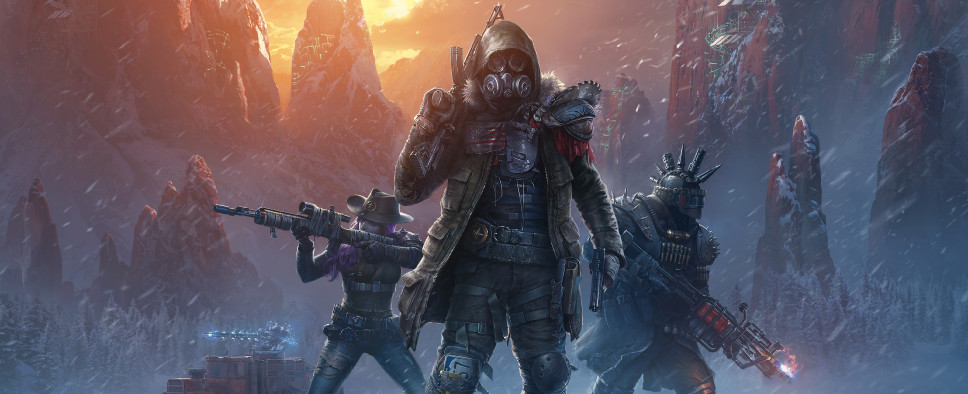 The latest update for Wasteland 3's Fig crowdfunding campaign includes a new concept piece from the Bischoff brothers (of STASIS fame), and a rather bizarre contest. Keep reading in case you live in Colorado or plan to visit soon:
That's not all, though. When we make games based on real-world places, we like to visit them to get a feel for them, scope out their landmarks, and generally take them in so we can create a more authentic experience in the game. And Wasteland 3 won't be any exception - we're going to be sending team members out to Colorado in the near future to research the game.

However, while we are out there, we'll also be on a bit of a secret mission. We'll be burying a retro-80s time capsule for someone to find. It will be hidden underground, and filled with all sorts of nostalgic goodies. Where will it be? We're not telling you…at least not quite so directly.

Instead, what we will be doing is putting a mirror version of it directly into Wasteland 3. Find it in the game, and you'll also find a set of directions telling you where the time capsule is buried in real life.

Upon the game's release, the first person to find the time capsule in real life and prove it to us, will win a Wasteland Franchise Pack, including a signed Wasteland 1 Art Print, Signed Wasteland 2 Collector's Edition and Signed Wasteland 3 Collector's Edition!