Hits: 2000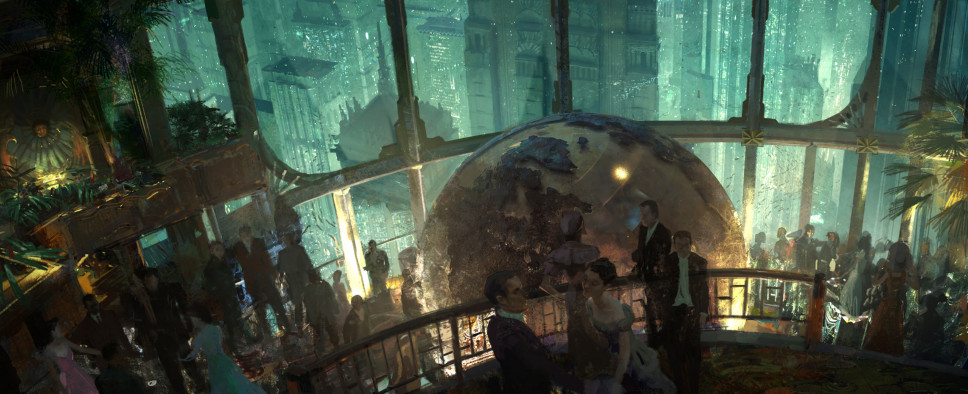 With an official announcement on Steam, a 2K rep outlined some plans to fix some of the issues present in the BioShock and BioShock 2 remasters on PC. There are no plans to add more options to the PC ports, but I guess it's good that obvious bugs are being fixed:
We're looking to address:

General Mouse Fixes, including better Mouse Smoothing, Sensitivity and Acceleration Options in BioShock;
Additional Speaker Mode Options in Audio Settings in BioShock;
Improved FoV Slider Options in BioShock, BioShock 2 and Minerva's Den;
Support for 21:9 display ratios in BioShock, BioShock 2 and Minerva's Den;
General stability improvement to reduce instances of game crashes.

No date for these fixes has been provided yet, so we're just going to have to wait and see when a patch addressing any of these issues comes out.
Thanks, GameSpot.