Hits: 1459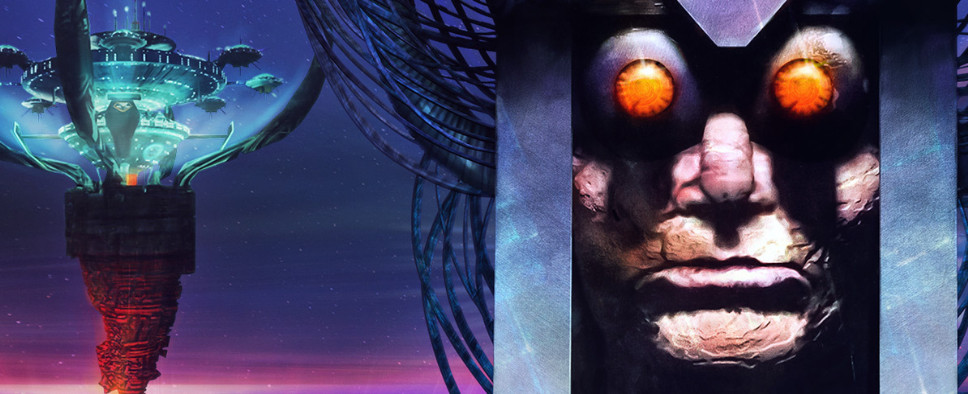 In his latest RPG Scrollbars column for Rock, Paper, Shotgun, Richard Cobbett analyzes the characteristics that made the voice acting for two particular characters, the Guardian in Ultima VII and SHODAN in System Shock and its sequel, and how it makes them stand out from their contemporaries and successors. An excerpt I found particularly interesting:
Fast forward only a couple of years. While I don't know specifically if the Guardian was an influence on SHODAN, the fact that Warren Spector was on both series seems to make it likely. Certainly she uses much the same tricks – psychological ones as much as anything else. She doesn't just threaten, because threats get old. She cajoles. She teases. She taunts. Above all else, she takes credit for everything that happens. The framework of Citadel Station, helped by already feeling like a coherent place where everything has a purpose, becomes her plaything.

...

Something else that both SHODAN and the Guardian have in common though goes beyond their actual script. Their ability to talk is in itself a demonstration of their power. Nobody else in Ultima had ever had a voice, if we ignore the truly appalling FM Towns version of Ultima VI that pretty much nobody has ever played anyway. In System Shock, you can collect audio logs from the dead, but the only other characters able to directly phone you up are all routinely cut off and silenced as soon as SHODAN notices. "I prefer a quiet station, thank you," she almost yawns, with every repeated conversation being conveyed as being hard work on the part of would-be helpers.

This is largely why System Shock and Ultima VII managed to live on as the defining examples of the style. The more characters capable of talking to you, the less pronounced the effect becomes and the more voice becomes, well, just what we expect characters to have. Someone butting in during, say, a Dragon Age game is just another character, or someone merely casting some kind of magic spell. Instead, voices in heads largely went the other direction, towards friendly Mission Control Voice type figures. Blackbird in Strife for instance. Red from Penumbra. All well and good, but not the same as a good old nemesis to build up a proper antagonistic relationship with. Even when the villains joined the party, as in Deus Ex or Bioshock, it took a real hook like the latter's twist to get back into the spirit that their predecessors set up.