Hits: 1050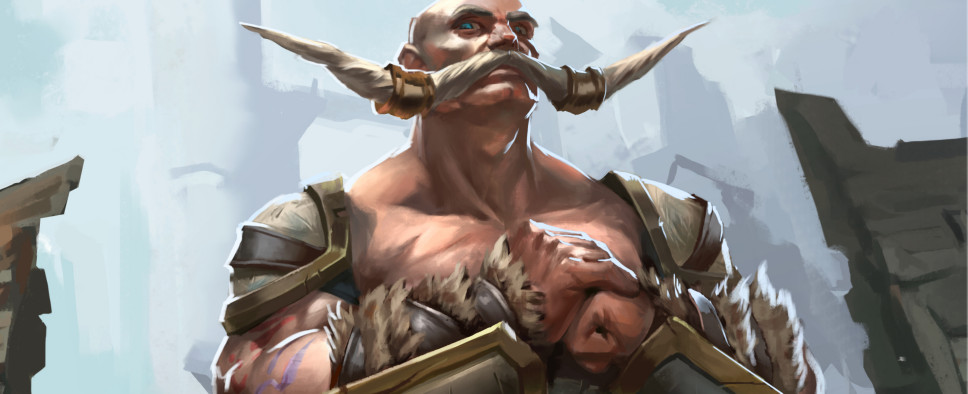 With so many previews, trailers and interviews to cover from E3, this news slipped in the backburner for me, but it's definitely worth mentioning. With their latest update, the developers of Fable Fortune announced that the Kickstarter crowdfunding campaign for the CCG game has been cancelled, but only because the developers managed to secure enough funds to carry them through development for a while.
Enough funds, in fact, to allow them to release a Closed Beta build and work with the feedback provided by players. If you backed the campaign, you'll still obtain access to the Alpha and Beta builds of the title, even though you now won't have to pay anything to the developers. I'd say it's a pretty good show of respect for the backers' support:
It's difficult to express the feeling of watching someone boot up and play your game for the first time, but it's somewhere between heady excitement and utter dread. We've spent nearly two years making Fable Fortune so, understandably, we're not in the best position to be truly objective about it. We knew we had to create something awesome, something that added exciting twists to the CCG genre and something that was completely true to the legacy of Fable, but it wasn't until the game was in your hands that we were sure we'd succeeded. Everyone who has taken an interest in the campaign deserves a heartfelt and honest thank you for making this such a positive, constructive, and downright entertaining experience.

It's in this spirit that today we can share some amazing news with you. Thanks to your enthusiasm and support, we are happy to announce that we've successfully secured additional development funding! This, alongside our ongoing personal investment, will mean that we can continue to improve the game and allow even more of you to start playing.

With the immediate future of Fable Fortune now secure, we have taken the decision to end our Kickstarter campaign early to focus on releasing a Closed Beta build as quickly as possible. As we've always stated, we want to make this game with your help, your feedback and your input. We have huge plans for Fortune and we know that whatever happens in the future, it all started with our already incredible community.

Although we will now be concentrating on the Closed Beta, the Alpha build will remain available during this period and we'll be looking to deliver a balance update in the very near future. Additionally, in return for your fantastic support, we will be providing all Kickstarter backers with access to the Alpha build and will then migrate ALL players over to our Closed Beta! This means that our backers will continue to be the very first players to get their hands on the latest content and features.