Hits: 2530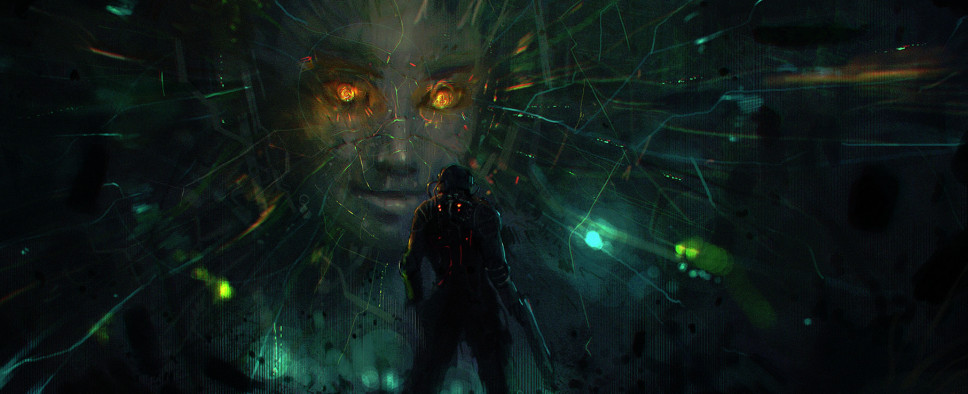 Polygon has yet another scoop on the System Shock remake in the works at Night Dive Studios. Not only do they learn that the game has been renamed from System Shock Remastered Edition to simply System Shock, to further indicate how it's effectively a remake of the original, but also that a demo will be released together with the start of the game's Kickstarter campaign on June 28.
On top of that, the Polygon folks had a chance to sample the rewards that will be offered during the campaign, which include a physical copy of the game, a miniature and even a laptop, presumably at one of the higher tiers. A couple of excerpts:
Just ahead of the game's Kickstarter campaign launch, developer Night Dive Studios told Polygon that the upcoming re-imagination of Looking Glass Technologies' 1994 game has a new name now: System Shock.

"We felt that the amount of passion and resources that we are putting into this game elevated it beyond the expectations that someone would have for a remaster," CEO Stephen Kick said. "This is a full-fledged reboot of a classic game into something new."

We've gotten glimpses of the reboot through early alpha footage and screenshots. When the crowdfunding campaign starts at 12 p.m. PT next Tuesday, June 28, nostalgic backers and the genuinely curious alike will have a chance to actually play System Shock themselves. A short demo of the Windows PC version will be made available to anyone through Steam, GOG and Humble the same day that the Kickstarter opens.

You'll want to take a look at the article to see some new screenshots and artwork for this full-fledged remake of the original System Shock.
Personally, I'm not too thrilled about the name change, if nothing else because it will make Google and database searches needlessly complicated. As far as I can tell, this is a faithful remake and might well be deserving of support via a crowdfunding campaign, but the only System Shock will be the original for me.