Hits: 4714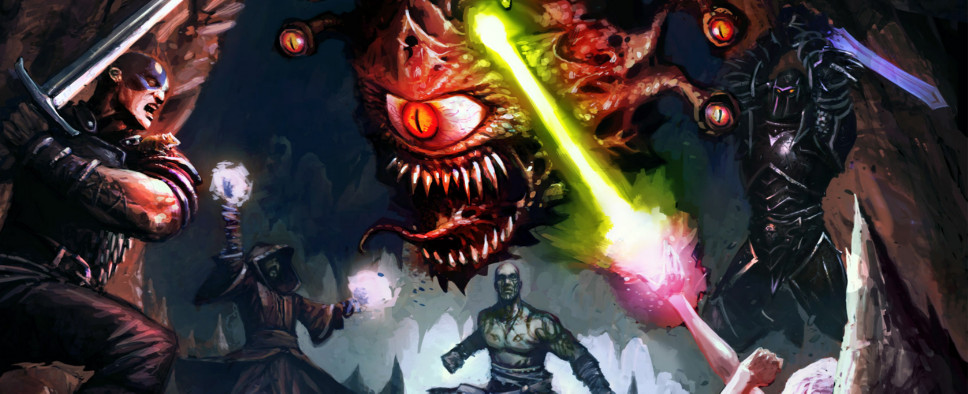 Thanks to a tweet by David Gaider, we now know that Beamdog is actively recruiting for "an upcoming (and currently unannounced) CRPG in the Dungeons & Dragons universe." Does that mean we're in store for an enhanced edition of Icewind Dale II or Planescape: Torment, a Baldur's Gate III, or an entirely new game that will kick off an original D&D series? We'll just have to wait to find out, I suppose.

In case you're interested in applying, the newly posted job announcement is for a narrative designer who will be responsible for writing quests, dialogue, and the like:
Ever considered taking your love of roleplaying games to the next level and actually becoming part of their creation? Do you dream about constructing epic quests for the players of your tabletop game? Would the idea of being part of the future of Dungeons & Dragons on computers appeal to you? Beamdog, the game developers behind Baldur's Gate: Enhanced Edition, Baldur's Gate II: Enhanced Edition, and Icewind Dale: Enhanced Edition—as well as the newly released Baldur's Gate: Siege of Dragonspear—are looking for a Narrative Designer to join their creative team.

The Narrative Designer will be responsible for working with the rest of the Beamdog creative team to craft an upcoming (and currently unannounced) CRPG in the Dungeons & Dragons universe. This means coming up with unique and exciting quest designs, creating brand new characters the fans will love, and being responsible for their writing and dialogue through the entire iterative and editing process all the way to release.

It's hard work, as Beamdog's games require a great deal of writing as well as flexibility on the part of the narrative designers, but it makes for a new challenge every day. There is no other career quite like it!
Thanks, Richard.