Hits: 1195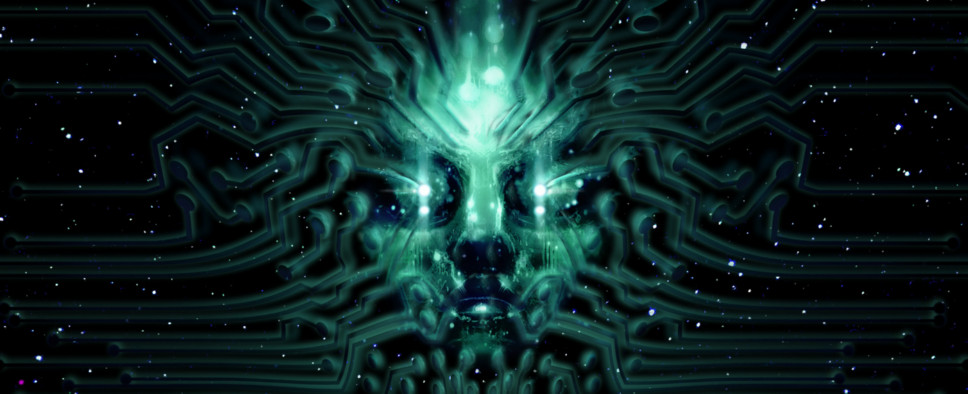 There's a new editorial up on The Gaming Ground that provides something of a retrospective for Looking Glass' original System Shock while also analyzing the few bits of information and trailer that we have for Night Dive Studios' System Shock Remastered Edition. A snippet:
And based on what I´ve seen from the alpha gameplay video of (System Shock 1 Remastered), I am very satisfied with the graphical aspect of the game. And it seems like Night Dive has nailed the creepy sci-fi/cyberpunk environment as well. It also appears as if Night Dive has taken full advantage of all the awesome Unity Engine, when it comes to shadow and lighting effects (check the trailer and the pictures in my article). Well, I find those graphical effects to be really cool at least. Any ways, besides that I got the impression that the in-game physics engine is pretty advanced as well (when you hit enemies, pick-up, drop and move stuff around).

Well, I don´t know about you, but the (System Shock 1 Remastered) trailer made me think about a mix of (Bioshock(, (Deus Ex(, (Aliens) and old-school (System Shock) (but with today´s graphics). And even though the trailer is based on alpha in-game footage. I think it´s quite clear that Night Dive intends to stay very true to the original (System Shock) formula. So I truly hope that the System Shock remake project will become the (Resident Evil Remake) of (System Shock) (in my opinion, RE Remake is one of THE best video game remakes ever made).