Hits: 411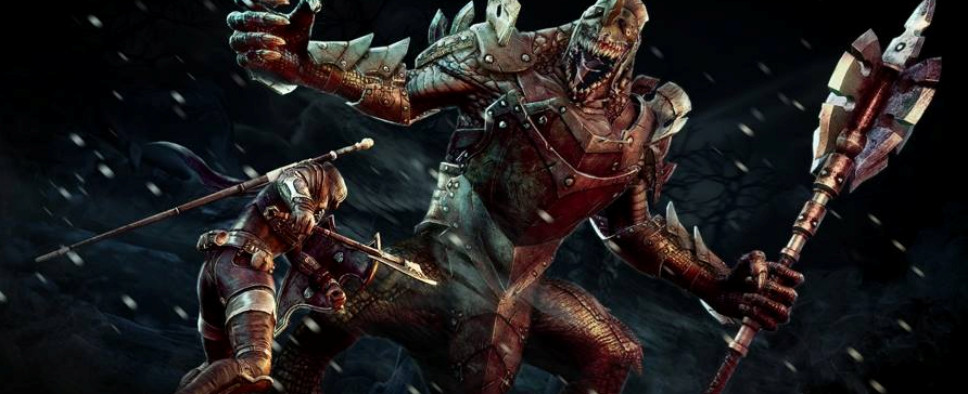 The team at BulkyPix let us know that they've released the first episode of Joe Dever's Lone Wolf on both iOS and Android, presenting us with a digital means of experiencing the author's popular role-playing game system rather than the traditional method of reading the many novels he has released. I'm not sure if we'll see a non-mobile release, but word is:
Lone Wolf is back, as a video game series with a brand-new story, a new combat system, stunning graphics and much more! Make meaningful choices and carve your own path through this epic non-linear story. Test your strength with the dynamic turn-based combat system, prove your skill with the lock-picking minigame and accept the challenge of wits posed by the mysterious Shianti Cube!

The author Joe Dever has been working with the studio, involving himself in the story writing so it fits with the original continuity, while also shedding a new light on the fabled world of Magnamund.

For Sommerlund and the Kai!