Hits: 1306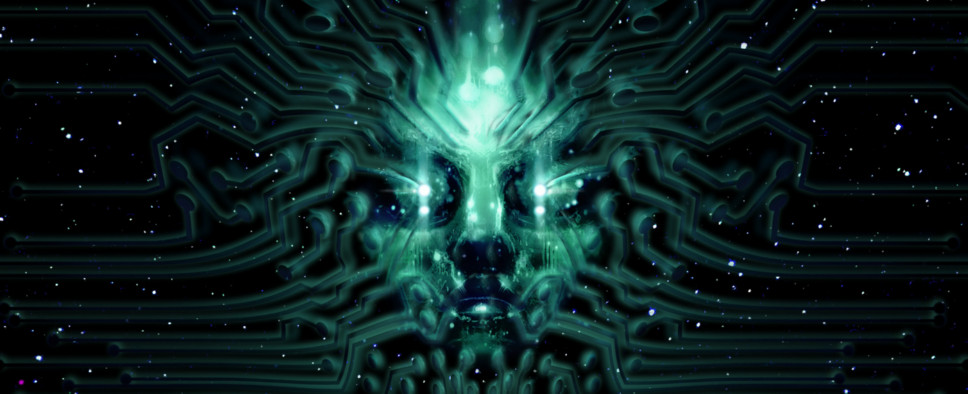 The last time we heard news about Night Dive Studios' remake of System Shock was back in November, when the project was announce alongside a few early but very promising screenshots. Now that GDC kicked off in San Francisco, though, the small team working on this remake, which is now titled System Shock Remastered, has decided to showcase the progress made so far.
What this means in practice is that now we have a new website for the game and 2 minutes of pre-alpha footage. The developers were very faithful to the original's color palette and art, so we're getting a vision of the future that is significantly more colorful and in some ways more pulp-y than the better known sequel. While I'm sure there is room for improvement, I actually quite like the visual identity of this remaster:

Interestingly, the website also mentions that the Unity-powered remaster will be coming soon to Kickstarter. I wouldn't be surprised if we heard news about the whys and hows of this potential crowdfunding campaign at GDC.
Originally spotted on NeoGAF.