Hits: 1886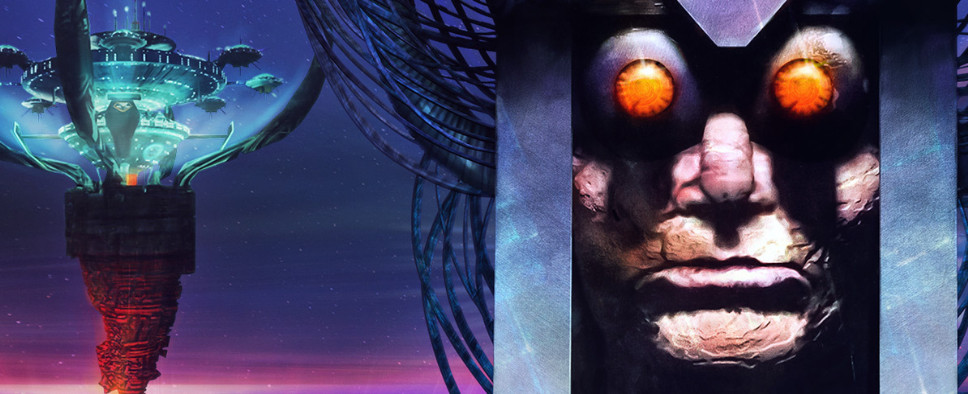 I'm honestly surprised by how low-key the announcement of a System Shock remake was. Night Dive Studios (the same team that managed to get the original System Shock and its sequel republished on Steam and GOG) CEO Stephen Kick just mentioned it in an interview with FastCompany and later confirmed the news on their official Twitter account. Going by the interview, System Shock's remake will be released on PC and consoles, and will be developed with the help of Robert Waters, who worked on the original game's concept art.
Today, thanks to the folks at Polygon we get a first look at the remake via a handful of screenshots, and we also learn that it will be running on the Unity engine, like several titles in the last few years:
After testing the waters with its Enhanced Edition of System Shock, the studio is now working on a full remake. The spirit of the original title guides the fairly young Night Dive, which opened its doors in 2012.

"We have been in contact with members of the original System Shock team and any future iterations of the System Shock games, and by this I mean both new titles in the series as well as major updates to the existing games, will be very true to the spirit of the originals," Kick told us.

That commitment to preserving the essence of the 1994 release is made apparent in concept artist Robb Waters' participation with the remake, which will be powered by the Unity engine.

While the screenshots benefit from modern rendering techniques, there's no doubt that some will prefer the original graphics and I can't blame them for their preference. There's something nostalgic about the look of early first-person titles, and one could argue that enemies like the serve-bot benefit from their original pixelated look and can look quite tacky when in 3D. All that said, I'm still very impressed. It's hard to imagine a more faithful recreation of the scenes shown, and hopefully this care will carry over into all aspects of the game.