Hits: 1622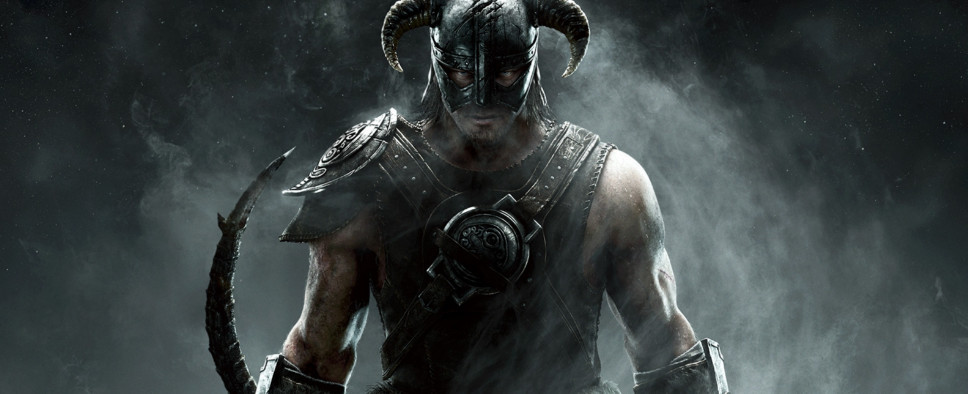 Bethesda Game Studios game director Todd Howard has had an impressive career so far, spanning from the often overlooked shooter The Terminator: Future Shock to the recently released million-seller Fallout 4. Howard's career is so impressive, in fact, that he'll be honored with a Lifetime Achievement award at the Game Developer's Choice Awards. The awards will be celebrated as part of GDC, the Game Developers Conference, on March 16 in San Francisco.
Quoting from Bethesda's official website:
At the 16th Annual Game Developer's Choice Awards, Howard will be formally recognized by his peers for his contributions as a pioneer in open-word gameplay. (The Elder Scrolls and Fallout series present gamers with fully realized worlds filled with vast landscapes, and mystery at every corner. We're proud to honor the visionary developer for his leadership in creating these universes,) said Meggan Scavio, General Manager of all GDC events. (When you're completely captivated by these detailed worlds, it's easy to forget the level of dedicated work and creativity that went into every square inch. This award reflects on the amazing craft of Todd Howard and his team in making worlds as real as anything on Earth.)

Along with his innovative work on role-playing franchises like Fallout and The Elder Scrolls, Howard has been a pioneer of open 3D worlds in other genres as well. In 1995 he release The Terminator: Future Shock, the PC's first 3D shooter with mouselook. Most recently, Fallout 4 has been a smash hit, both critically and commercially, with numerous nominations in multiple 2016 Choice Award categories, including Game of the Year, Best Design and Best Technology. Howard also directed Fallout Shelter, Bethesda Game Studios' first mobile game, which quickly rose to the number one spot on the iTunes App Store and Google Play store within days of its release. Fallout Shelter also received a Choice Award nomination for Best Handheld/Mobile Game.