Hits: 2411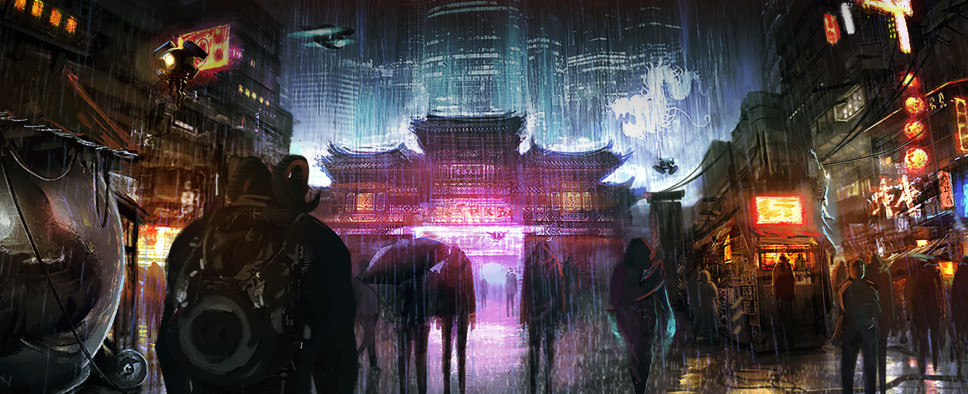 The mini-campaign, developer commentary, and a number of minor improvements to the game and its editor, have all just been released for free as an update for Shadowrun: Hong Kong, we learn today in the latest Kickstarter update for the title. The update should download automatically from Steam and be already available on GOG and the Humble Store.
As for what the mini campaign involves, I'm going to quote from the update:
Shadows of Hong Kong Bonus Campaign
Set in the weeks following the events of the main campaign, Shadows of Hong Kong will give you -- and your team -- the opportunity to turn the tables on the elite corporate police force that once hunted you. Through layers of corporate greed and urban strife, you will contend with dangerous enemies, uncover a deadly conspiracy, and cement your reputation as a Prime Runner. assuming that you survive, of course.

To play the bonus campaign: after updating to the latest version of the game, select (New Game) from the main title screen menu (see below) to find the new campaign and continue your adventure! Note: You must have completed the main Shadowrun: Hong Kong campaign in order to play Shadows of Hong Kong. When you start Shadows of Hong Kong you will be able to select a high-karma character to import from any valid "final save" file to continue the story with.

There's also a new trailer for the Extended Edition:

It's also worth noting that backers can now finally download a few of the promised crowdfunding rewards, including the Shadowrun: Hong Kong e-Novel from Mel Odom and the annotated version of Into the Shadow 1989 anthology, which was actually written before the release of the tabletop RPG:
Shadowrun: Hong Kong e-Novel and Into the Shadows Annotated Anthology We're happy to let you know that you can now download the Shadowrun: Hong Kong e-Novel by Mel Odom ($25 Backers), and the annotated version of Into the Shadows ($100 Backers). You'll find download files or links to all of these in your BackerKit account. If you need help finding your account, just follow the directions given above to find keys. If there are any rewards you haven't received, please contact us to let us know and we'll be sure to follow up.

Your Shadowrun: Hong Kong Sourcebook ($75 Backers) still needs a smidge more love but we expect to make that available in the next week or so.

The game is currently also 50% off on Steam and GOG, in case you were waiting for a couple of patches and a sizable discount.