Hits: 1021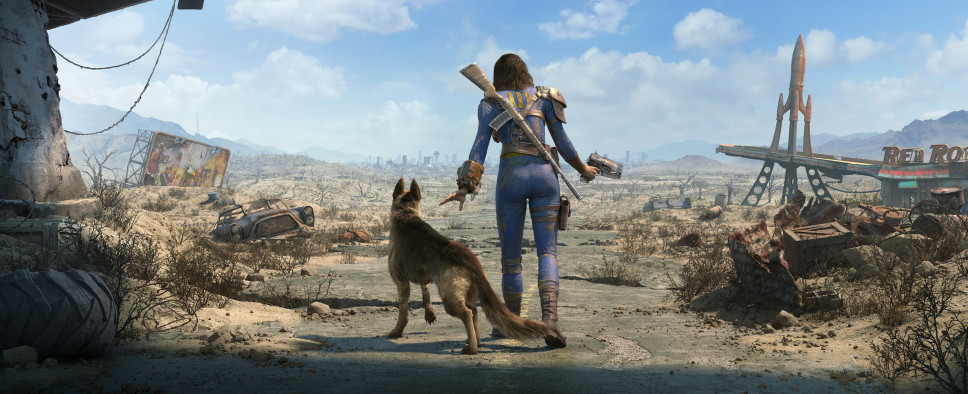 I wasn't familiar with the work of Unmute, a podcast of WOSU Radio that interviews composers of video game soundtracks about their choices and inspirations, but it looks like their first episode covered Inon Zur's work on Fallout 3, and that now they've managed to chat with the composer again about his work on the title's sequel.
During the podcast, Zur discusses, among other things, the rationale behind the more melodious, warmer qualities of the score when compared to Fallout 3's soundtrack, why he opted to use unusual instruments like the accordion, and the process and intentions behind the leitmotif that can be heard during the big moments in the game.
I have mixed thoughts on Fallout 4's soundtrack. Many of Zur's experiments were successful, but the soundtrack overall lacked cohesiveness and too often seemed to break into facile bombastic orchestrations that are ill-suited for both the game's mood and the franchise as a whole.
That said, Zur should be commended for writing a lot of doubtlessly enjoyable and sometimes even deeply affecting music, and I'd recommend this podcast to anyone who has played the game, just to understand the thought and care that went into the audio department.