Hits: 1370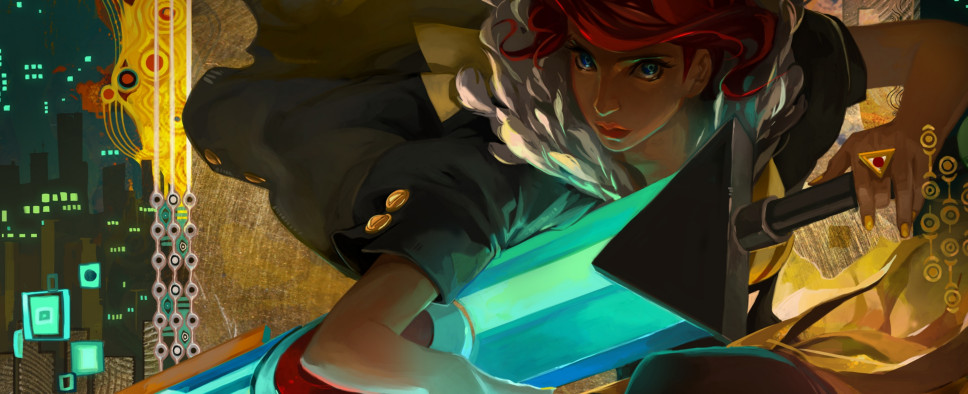 As part of Supergiant Games' blog post on the holidays and the end of 2015, the developers announced that their latest title, the cyberpunk action-RPG Transistor, has now sold more than 1 million copies. There's no doubt many of those copies were sold at a discounted price, but that doesn't make it an unimpressive milestone.
Incidentally, their first title Bastion has sold more than 3 million copies by now:
With Transistor having sold more than a million copies now, and Bastion having sold more than three million, we feel incredibly fortunate to be able to stick together as a team and with any luck keep making the kinds of games that resonate with you for a long time to come.

Supergiant Games has never been a studio that was too interested in following RPG conventions, but even so I'm interested to see what they're cooking up for the future. Bastion and Transistor weren't quite good enough to end up becoming favorites of mine, but their undeniable personality means I will come back to them and remember them for quite a while.