Hits: 1233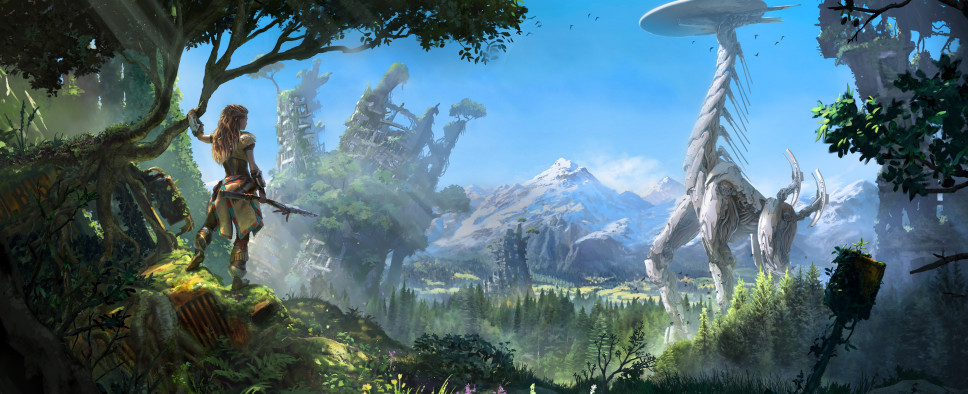 The team at Guerrilla Games recently chatted with IGN LATAM about their forthcoming open world RPG Horizon: Zero Dawn, the result of which is this interview that I've ran through Google Translate to quote in English. One question and its answer:
There is a constant need to include a multiplayer mode for all games. With his experience with Killzone, do you think make a multiplayer mode for Horizon?

Certainly we see that pressure, PlayStation brand PlayStation Network and the number of users they have is huge. There are questions as to why a multiplayer will not do. The reality is that we are putting together a new IP, are making a new franchise for the first time in 10 years and what we really want to do is improve the experience for a player. When you get to face these machines as Eloy, with this great character who is the real star of the story and everything that happens, have this connection with her. But what happens when you take the elements of multiplayer, you play as Eloy? You play as a supporting character? How does that work? And of course, we played other games and we really liked that Witcher Geralt of Rivia 3, which is an iconic character and is fantastic ... not have multiplayer. It is an action RPG with a single player experience that not apologizing for anything. I think we're similar in that way, we want this to be the story of Eloy. Although a multiplayer mode is great and maybe think of something for the future, we want to Horizon Zero Dawn's story is as Eloy center and when you play with it, is fantastic.