Hits: 1688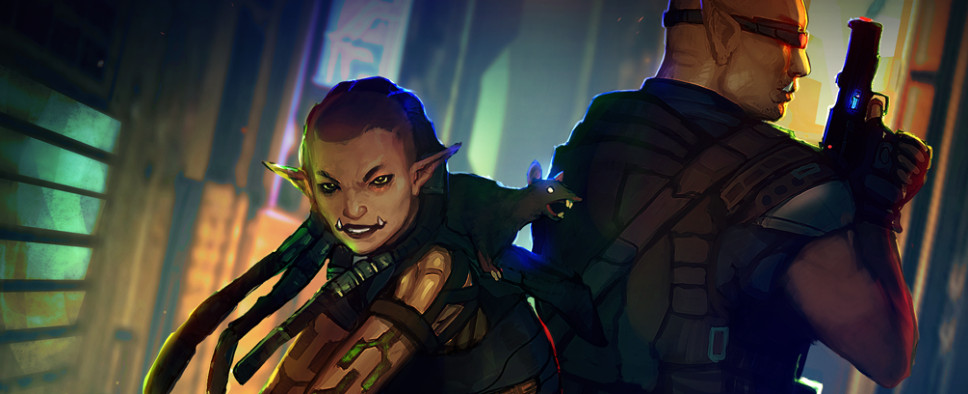 The latest post-funding update for Shadowrun: Hong Kong's Kickstarter campaign is presumably the last for the year of 2015, and it includes a brief progress report on the mini-campaign for the title and a piece of concept art from it, a vague timeline for the availability of the audio commentary, and a number of smaller updates on reward delivery.
Here's on the audio commentary:
Audio Commentary Update

What do you get when you put 11 Shadowrun: Hong Kong dev team members in a mic'd up room, tell them to talk about the game, and press the (record) button? Some great stories, unexpected insights, and a true behind-the-scenes look at indie game development in the trenches. We're excited to get the many hours of recording edited down to digestible highlight chunks for you to enjoy in our upcoming audio commentary update. That update will be available around the time of the mini-campaign's release. Then you can play through the original campaign again, listen to the commentary embedded in various scenes, and have a fresh save game to transfer to the mini-campaign.