Hits: 1955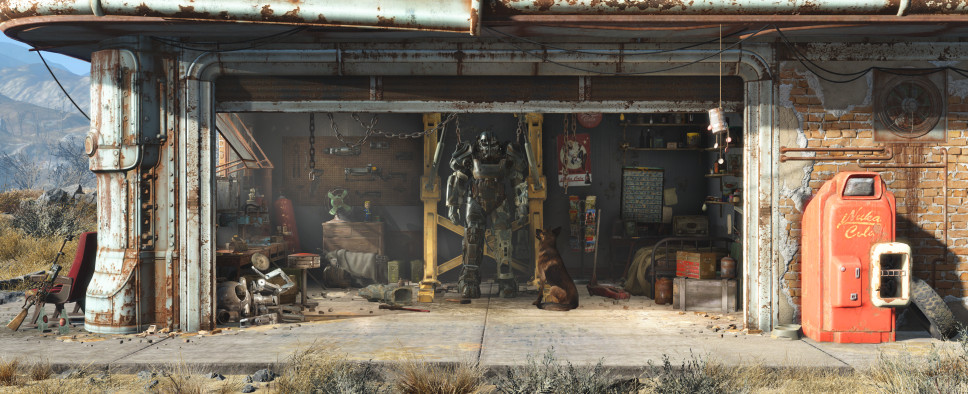 Given recent discussions about whether Bethesda's team is big enough to handle the development of their huge games, the news that they opened a new office in Montreal with a team of 40 developers is undoubtedly very interesting. The new studio is apparently equipped to deal with games for both consoles/PC and mobile platforms and will be headed by Yves Lachance, who's already worked with Bethesda at Behavior Interactive. 
The collaboration between Bethesda and Behavior Interactive always struck me as interesting: the developers not only collaborated on the Fallout Shelter mobile tie-in but also worked together on Fallout 4 in some capacity. Now, it seems like Lachance will have a chance to work at Bethesda from their new, uniquely positioned office, and it will be interesting to learn what exactly they're planning to do with that:
Bethesda Game Studios today announced that it has opened a new development studio in Montreal, Quebec to expand its development capabilities in console, PC, and mobile gaming.

(We've worked with some very talented developers in Montreal for a long time, and decided it was time to open a studio there,) said Todd Howard, Game Director and Executive Producer at Bethesda Game Studios. (It's exciting to think about the new games we'll be building together.)

Bethesda Game Studios Montreal has already established a core team of more than 40 developers, spanning both console and mobile development. The studio will be managed by industry veteran Yves Lachance as Studio Director.

(Our collaboration with Bethesda Game Studios has been an exhilarating and memorable journey already,) said Lachance. (We are thrilled to be launching the studio in Montreal and contributing our city's great game-making talent to the kind of games that Bethesda Game Studios is known for."

40 developers aren't enough to make games like Bethesda's, so I'm expecting this team to switch duties between mobile tie-ins like Fallout Shelter and support on bigger titles. In the back of my mind, though, I can't help but wonder if Bethesda isn't grooming a smaller team to work on spin-off titles like Fallout: New Vegas, as their main team takes the time it needs to make their own big mainline titles. Time will tell, I suppose.