Hits: 1903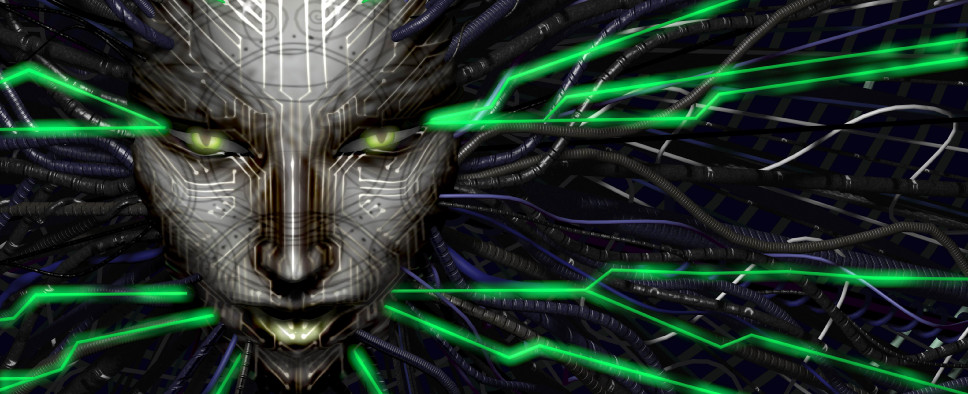 When Otherside Entertainment tweeted this 6-day countdown yesterday, it didn't take fans at the RPG Codex long to dig through the page's source code and discover this page that indicates the project they're teasing is nothing less than a System Shock threequel, a game that was considered a pipe dreams merely a few years ago.
For now this is all we know, but it's worth noting that Otherside Entertainment is a small company that is currently already working on Underworld Ascendant, so it's unlikely they have the manpower to have System Shock 3 already in production. Furthermore, it's interesting to see that the art of the System Shock remake in the works at Night Dive Studios (the folks responsible for bringing System Shock and its sequel out of the grey area of abandonware) is overseen by original concept artist Robb Waters, who is listed as a team member on Otherside Entertainment's website.
All in all, I'm very excited to see where this goes, though first the folks at Otherside Entertainment will have to prove that they can still develop excellent games with Underworld Ascendant.

Spotted on the RPG Codex.